Audi Mexico to restart operations until May 31st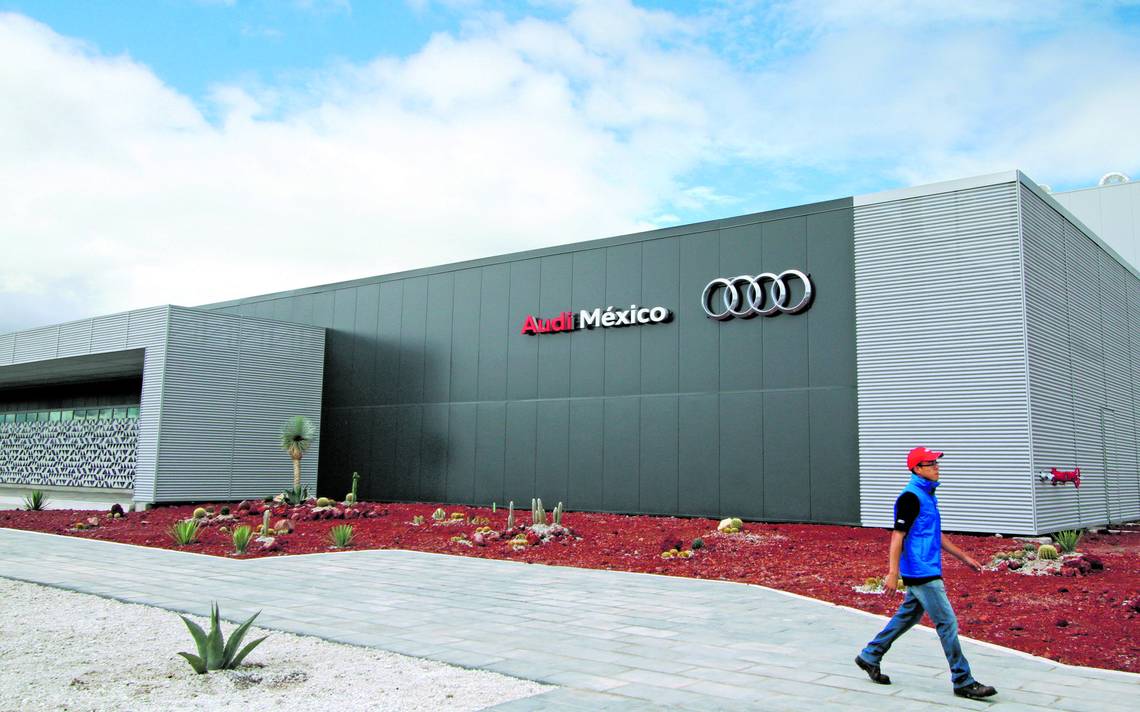 PUEBLA — The German automaker Audi announced to its workers that in the face of the coronavirus health contingency, they will prolong the company's work stoppage for one more month, restarting operations until May 31st and paying to employees 60% of their salary.
Through a statement, Audi's union indicated that there are no conditions to return to work since the extension of the health emergency until May 30th has been made official.
The leadership of the union explained that they were in talks with the management of the company and prioritizing that there are no layoffs, the so-called scheme for a health emergency was defined as the applicable scheme for this period, which will imply the payment of 60% of the salary of workers.
The company's argument for the temporary salary reduction is that productive activities stopped from March 21st and therefore, the company will have economic damages, since this year the situation was already complicated for the automotive sector.
The salary discounts will correspond to week 19 (from May 4th to 10th), week 20 (from May 11th to 17th), week 21 (from May 18th to 24th), and week 22 (from May 25th to 31st). The salary reduction applies to 6 business days of the week while the seventh day and holidays remain unchanged. The discount will be applied retroactively once the company returns to its activities.
"If at any time between May 4th and 31st the federal authorities determine that productive activity can be restarted, the conditions for restarting them will be reported in a timely manner, giving priority to health," the union highlighted.
In the first quarter of the year, compared to the first three months of 2019, the firm already registered a production drop of 31.7%, going from the assembly of 50,004 SUVs Q5 to 34,152 units. Regarding exports, Audi's drop was 25.5%, going from 43,995 units sold abroad to 32,752, according to the latest INEGI report.
Source: El Financiero