Audi Q5 made in Puebla is a best seller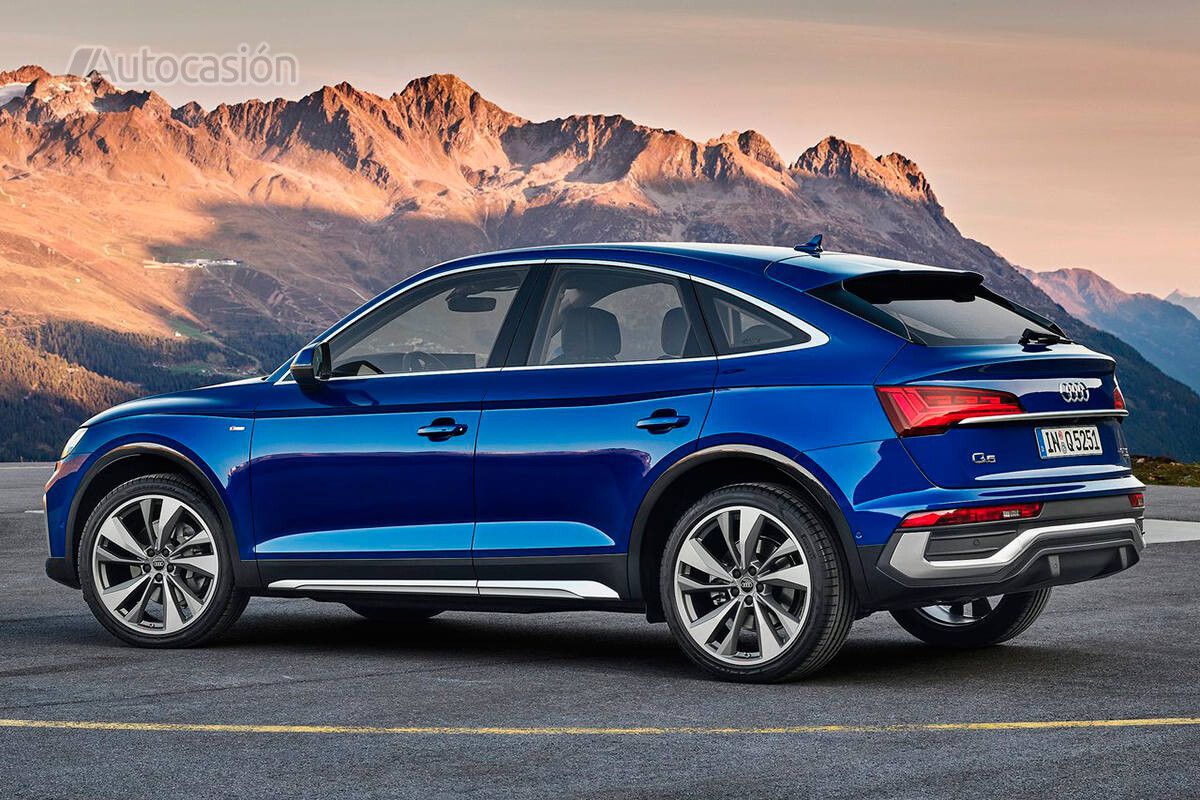 PUEBLA – Despite the global shortage of semiconductors, Audi de México has delivered 980,000 cars in the first half of the year.
In May, the Audi Q5 recorded worldwide sales growth of more than 50% compared to the same period last year, making the Q5 one of the most successful models in the Q range.
According to the brand, automotive markets are gradually recovering their sales levels after the health crisis. An example of this is the good acceptance of the Audi Q5 in the international market and particularly in the U.S. market, where it reports a growth of more than 87% in sales.
The Audi Q5 is manufactured at the San José Chiapa plant where this model is produced in all its derivatives. Last February a new variant was added to its production lines: the Audi Q5 Sportback. This long-awaited model within the Audi Group will be manufactured for the entire world, with the exception of China.
It is worth mentioning that production of the Audi Q5 Sportback has gradually begun to reach its optimum level. The first vehicles of this model to leave the production lines will be destined for Germany and the rest of Europe.
For the Mexican market, the Audi Q5 Sportback is expected to be available in the last four months of the year.
Source: Cluster Industrial