Audi recalls 771 TT models in México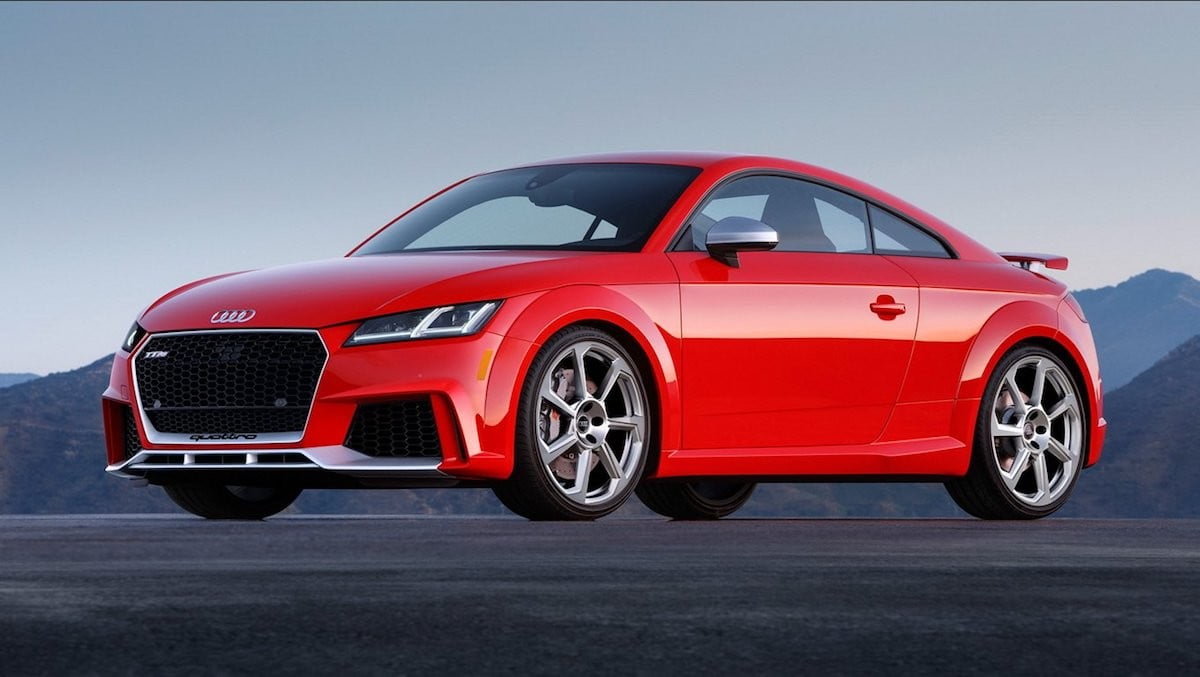 MEXICO – The Federal Consumer Prosecutor's Office (Profeco) reported on Thursday that Audi called 771 cars of its Audi TT 2016,2017 AND 2018 models for review.
The agency reported in a statement that the automaker detected that there is a possibility that in the event of a frontal collision, the fuel tank is damaged and a fuel leak occurs, which in the presence of a Ignition source could cause a fire.
That is why the vehicles should be checked in order to determinate if they are affected, and install a protective cap on the fuel tank thermal shield support. The campaign will be carried out for an approximate period of 12 months.
Volkswagen de México together with its Audi Authorized Distributors network will disclose the information of the service campaign, which includes the steps that the consumer must follow for its execution as well as the clarification of doubts.
Source: El Financiero