Audi seeks to install solar park in Puebla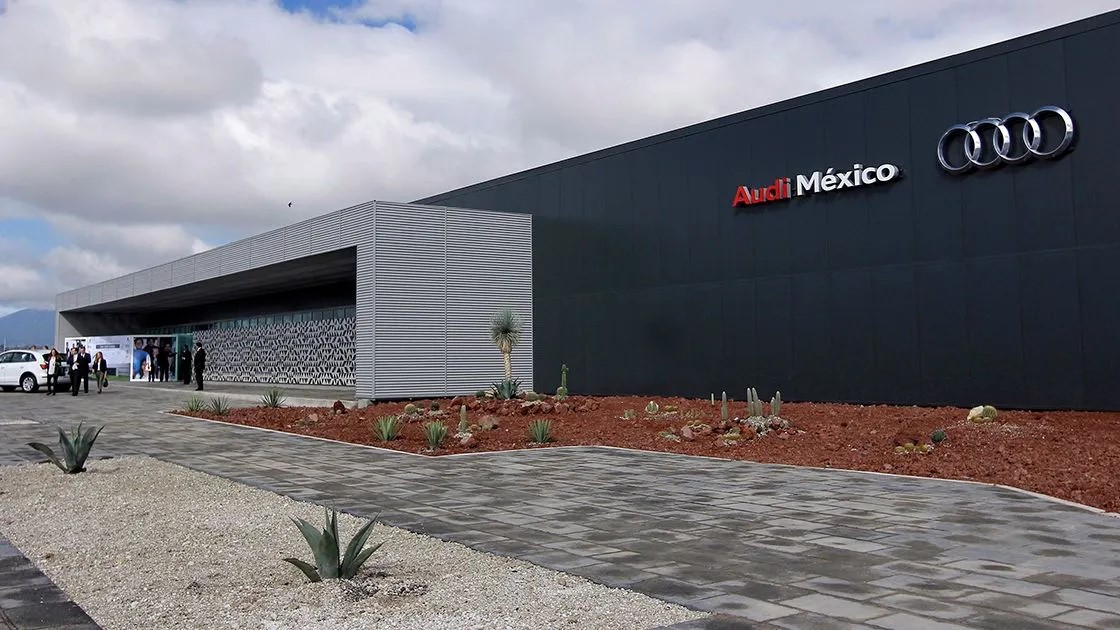 SAN JOSE CHIAPA, PUE – Audi will request the Environmental Impact Assessment (MIA) for the second time from the Ministry of the Environment and Natural Resources (Semarnat) to install a solar park in the municipality of San José Chiapa, where it has its assembly plant.
The project presented again with folio 21PU2022E0063, consists of an electric power generation plant through photovoltaic conversion and seeks to be developed within the grounds of the Audi Mexico plant, which is located 1 kilometer south of the aforementioned town.
Although the amount of the investment is not available in the document, it refers that the preliminary studies, site preparation and construction of the project would be executed in no more than 15 months.
According to the document, the area of the project's polygon does not require a change in land use, since it is an area of human settlements, and it would be installed on 1.47% of the total area occupied by the Audi plant.
The operational stage would cover a period of 25 years, while the closing stage of the project would be carried out in two years, so that the total stages and life of the project are 28 years and 3 months.
The solar park is intended to supply the automotive production plant, and the installed capacity of the power plant will have a gross capacity of 5,195 peak kilowatts in direct current and a net generation of 4,200 kilowatts in alternating current.
Solar radiation would be captured by 9,620 high-efficiency bifacial photovoltaic modules, each with a nominal power of 540 Wp.
During this phase, 97 workers with specialized skills will be hired, while six jobs will be needed to operate and maintain the solar farm, of which two will be remote supervisors and four for preventive maintenance.
At the end of its useful life, the German company commits that the Audi Mexico Solar Park will be dismantled, an action that will take approximately two years.