Audi would build electric vehicle plant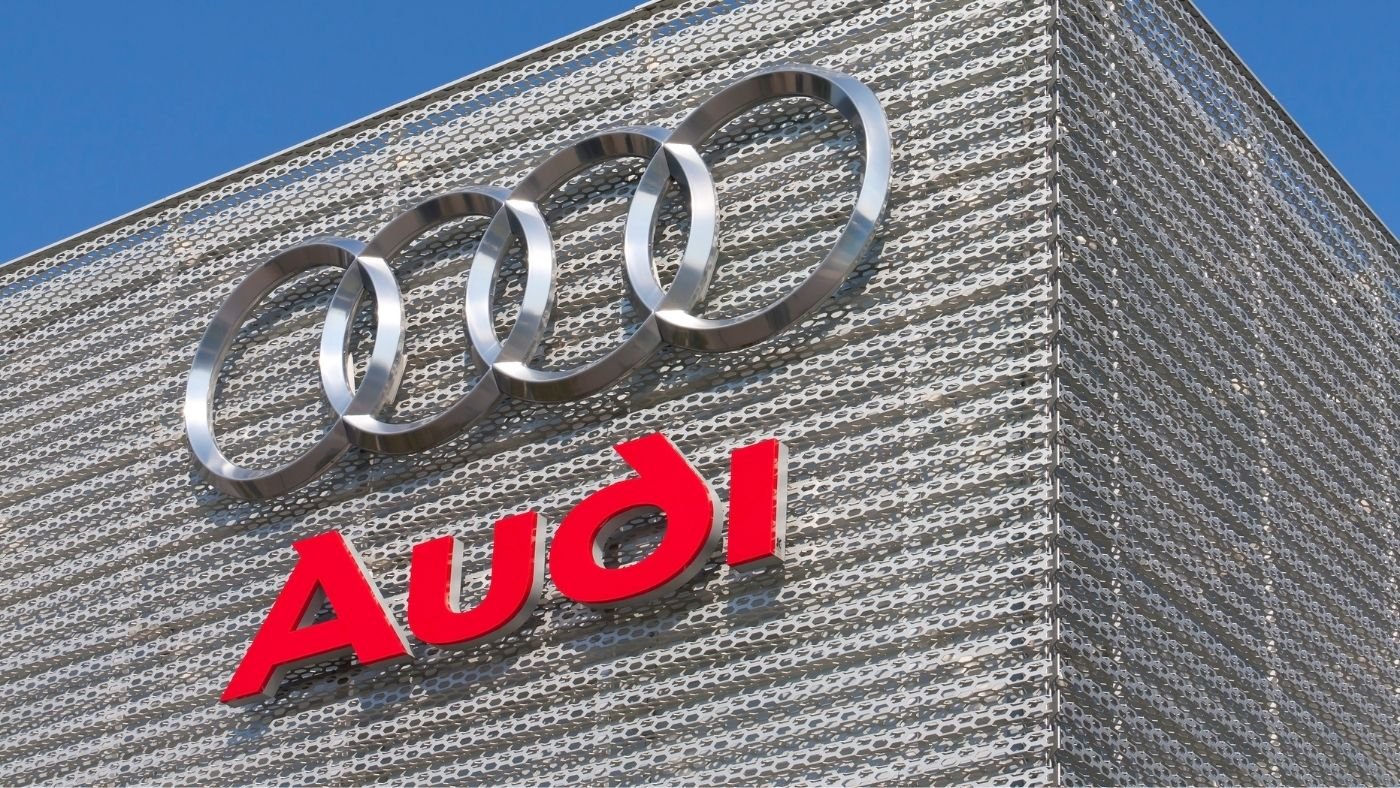 PUEBLA – The Audi plant in Puebla is preparing to migrate its production to electrification. This is related to the German automaker's mission to stop selling internal combustion cars by 2033.
The complex is located on a 460-hectare site, of which 200 hectares are dedicated to the production of gasoline models and another 60 hectares to warehousing.
On the 200 hectares available in the complex, the company plans to build a "mirror plant", where it will assemble the electric version of the Q5.
"We are ready for electrification, there is a lot of highly skilled labor here. We have plans in the future for this plant," mentions Tarek Mashhour, CEO of Audi's Mexican plant.
The executive explained that the only difference between the internal combustion model and the electric version will be the electric motor and the battery, which means that the supply chain will remain practically unchanged.
Although there is still no exact figure on how much the German company will be investing for the new production, Mashhour says the capital injection will be for millions of dollars.
Other manufacturers have earmarked around US$1 billion to convert their existing plants in Mexico to produce electric vehicles.