Aurora Innovation to test self-driving truck tech in Texas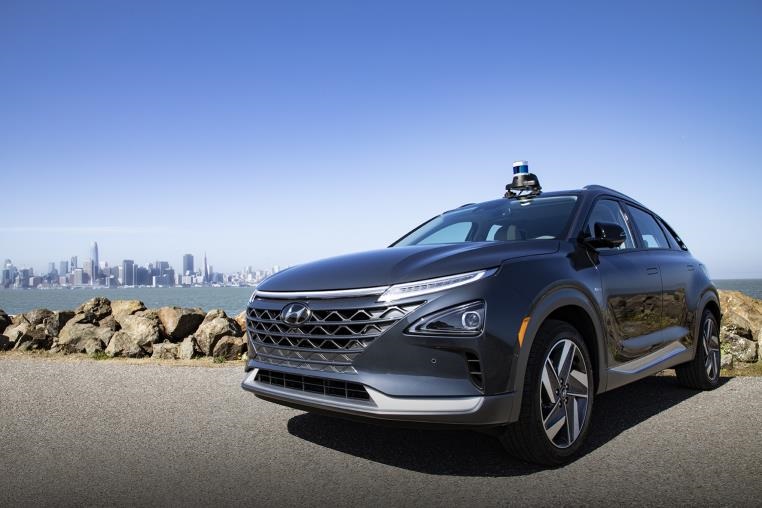 TEXAS – Aurora Innovation Inc. is expanding its autonomous vehicle testing to Texas, adding a third state to the trial runs it is doing in California and Pennsylvania.
The Palo Alto Company said in a blog post that it chose Texas because of its traffic volume and its AV-friendly regulatory environment.
Founder Chris Urmson recently said that Aurora is shifting its focus to trucking for now and Texas is a hub for that sort of activity.
"More than a tenth of all long-haul truck drivers in America drive in Texas, and freight moved on Texas highways is expected to nearly double in the next 25 years," the company said in its blog.
The testing will focus on commercial trucking routes, and Aurora said the Aurora Driver technology will first be commercially deployed in trucking.
"Whether a vehicle is moving people or goods, an investment in foundational elements like world-class perception, localization, and motion planning can't be sidestepped. Our early focus on the complexities of surface street driving accelerates our ability to handle the hardest aspects of trucking," Communications director Faryl Ury said.
Aurora, which announced in May that it had grown to 500 employees, said it would hire in the Dallas area.
According to PitchBook Data, Aurora has raised about US$765 million from investors and is valued at about US$3.1 billion.
Source: Biz Journals