Authorities investigate hot air balloon accident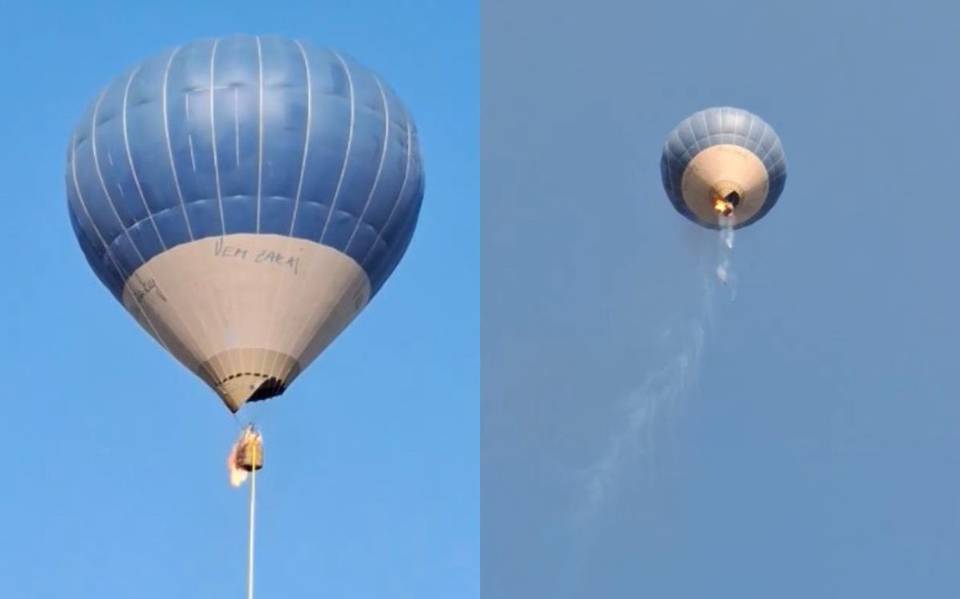 MEXICO CITY – The Federal Civil Aviation Agency (AFAC) reported that it is already attending the accident that occurred when a hot air balloon caught fire and collapsed in the perimeter of the Archaeological Zone of Teotihuacan, State of Mexico, and as a result, unfortunately, two people lost their lives.
The agency said that once the balloon accident was known, the Directorate of Analysis of Aviation Accidents and Incidents activated the corresponding investigation protocols to determine the probable causes.
On the other hand, the Federal Civil Aviation Agency initiated the administrative investigation of the accident, in order to know the status of the service provider; among the points of analysis is that it complies with the insurance coverage to the public user in case of accident.
It is worth mentioning that, in order to provide this type of services, the owners or holders of a hot air balloon must comply with five conditions: To have a permit granted by the AFAC, to abide by the operating specifications (as provided in the Mexican Official Standard NOM-008- SCT3-2002), to contract and maintain in force an insurance policy covering liabilities for damages to passengers or third parties in the operation of the aircraft.
The fourth condition is that the balloon can only be manned by aeronautical technical personnel holding the appropriate license and certificate of competency and finally perform the appropriate maintenance.
It is worth mentioning that the authorities initiated investigations to determine what caused the tragic accident.