Auto assembly and exports increase in June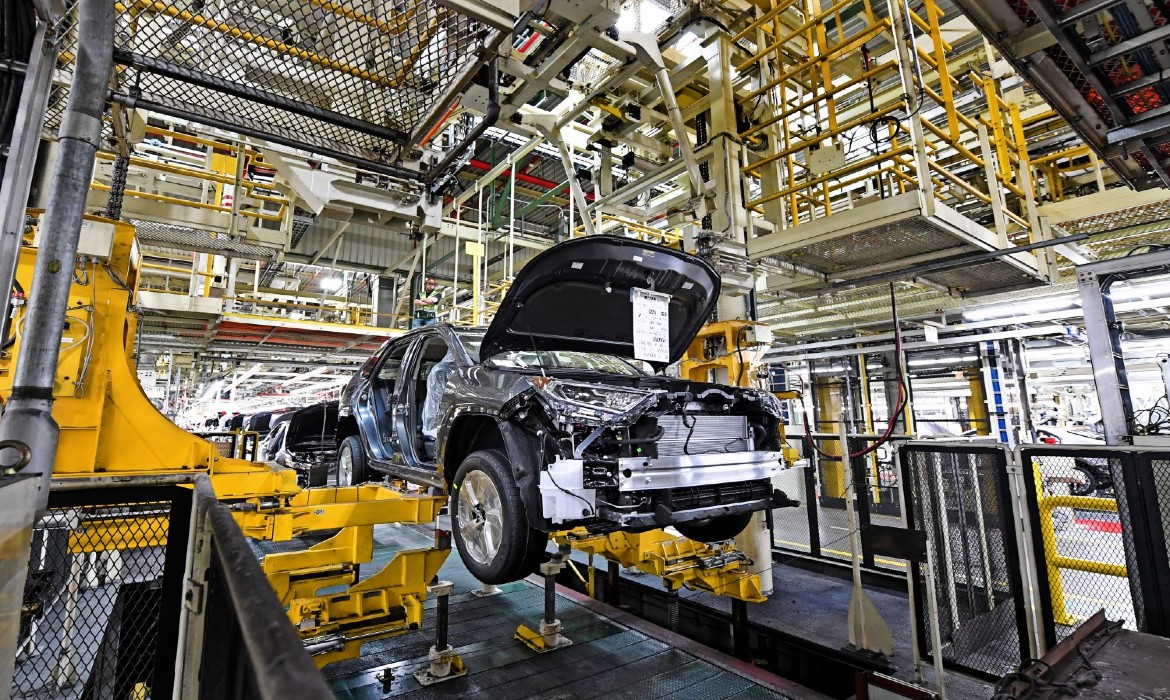 MEXICO – Total auto production in Mexico continues its post-pandemic recovery process, although it still remains at lower levels.
During June 2021, 263,995 units were assembled in the country, which implied an annual growth of 5.5%; in June of last year, production was of 250,158.
In the immediate advance of each month, the assembly of automobiles also increased by 9.3% from May to June. In the previous month, 241,442 light vehicles were assembled.
These figures show that the automotive industry, especially the production plants located in Mexico, has reactivated almost all of its operations under sanitary protocols. Although sanitary restrictions still affect full recovery; however, significant progress has already been made.
The firms that achieved the highest year-on-year growth were Audi, BMW, Toyota, Mazda, KIA and Nissan.
The dynamism of light vehicle production is also directly linked to exports, which are gaining momentum with the post-pandemic recovery around the world.
During June, 234,394 units were shipped out of Mexico, a figure 18.3% higher than that recorded in the same month of 2020.
The recovery in exports was significantly better for Audi, BMW, Mercedes Benz, Toyota and Volkswagen.
Automotive shipments abroad are also a fundamental part of Mexico's total exports. The automotive industry as a whole contributes close to 20% of Mexico's GDP, so its recovery implies progress for the country's overall economic dynamism.
Source: El Economista