Auto assembly in Mexico plummeted by 20% in November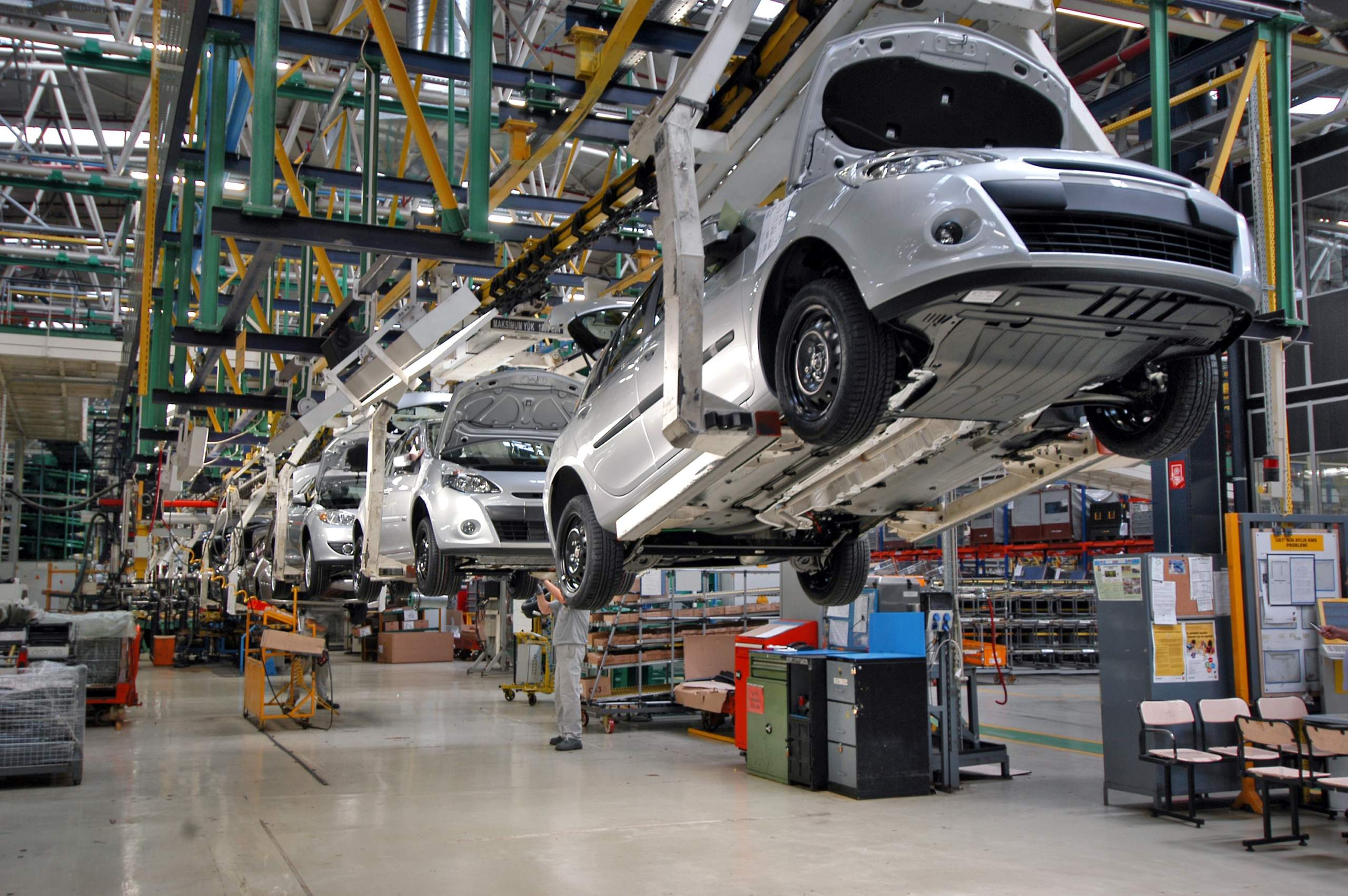 MEXICO – During November 2021, 248,960 light cars were assembled in Mexico, representing a 20.2% decrease compared to the level recorded in the same month of 2020 (312,184 units).
Global problems in the component supply chain have significantly affected the manufacturing industry, especially the automotive industry, which explains why despite the economic reopening, total production levels are even lower than during 2020, when industrial activity was operating at lower levels due to the pandemic.
The shortage of inputs has hit most of the automotive companies that have production plants in Mexico. The only ones that avoided the downturn were Ford Motor, Toyota and Honda, with growth of 31.0%, 26.9% and 19.1%, respectively, according to figures reported by the Mexican Automotive Industry Association (AMIA) and published by Inegi.
The sharpest falls in the total production of light vehicles were recorded by China's JAC, Germany's Mercedes Benz and the U.S. General Motors, with decreases of 96.5%, 69.2% and 43.7%, respectively.
Auto production in Mexico remains low and, consequently, sales both within the country and shipments abroad continue to be in the red as well. During this penultimate month of 2021, exports fell by 16.5% in year-on-year comparison, while sales contracted by 13.5%, even with all the consumption incentives driven by El Buen Fin.
Financial institutions and international organizations predict that the problems in the global supply chain and the shortage of inputs could extend until the end of 2022.
Source: El Economista