Auto parts industry forecasts 5% growth in 2023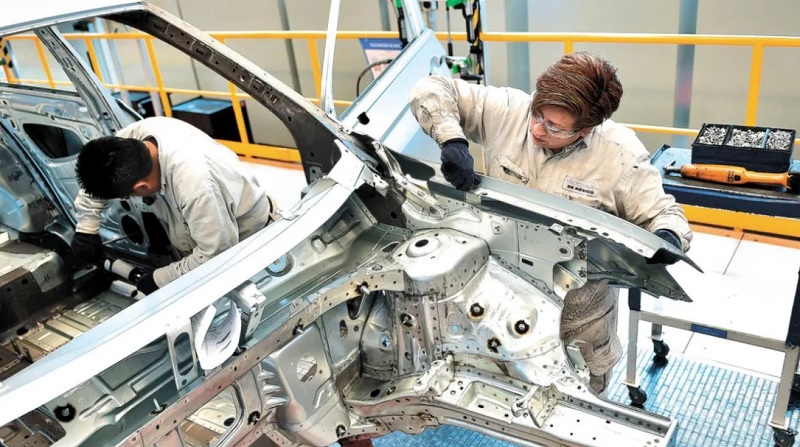 MEXICO - The auto parts industry is projecting annual growth of 5% in 2023, almost 8% below the 2022 estimate (13%), according to Francisco González Díaz, executive president of the National Auto Parts Industry (INA).
The difference between last year's performance and this year's, he said, is related to the impact that could be generated by the economic conditions faced by the United States.
Gonzalez Diaz said that after the effects of the sanitary contingency, the activity of the industry, both nationally and in Queretaro, already reflects a recovery in pre-pandemic terms, in productivity and employment generation.
"We are living a historic moment in which Mexico's auto parts and automotive industry enjoys an unprecedented opportunity. The industry is transforming at an accelerated pace, due to the emergence of new mobility trends, zero emissions, all of which are linked to electromobility, making supply chains resilient, clean and increasingly larger," he said.
Regarding trends in the automotive market, the INA director said that he is aware of around 70 investment projects related to electromobility in the country's industrial parks, to which 30 more will be added in the next two years.
The regions that make up the Northern and Central-Bajío-Western states are the most attractive for the installation of electric vehicle manufacturing projects.