Auto parts industry in Puebla expects to invest US$12.8 million by 2023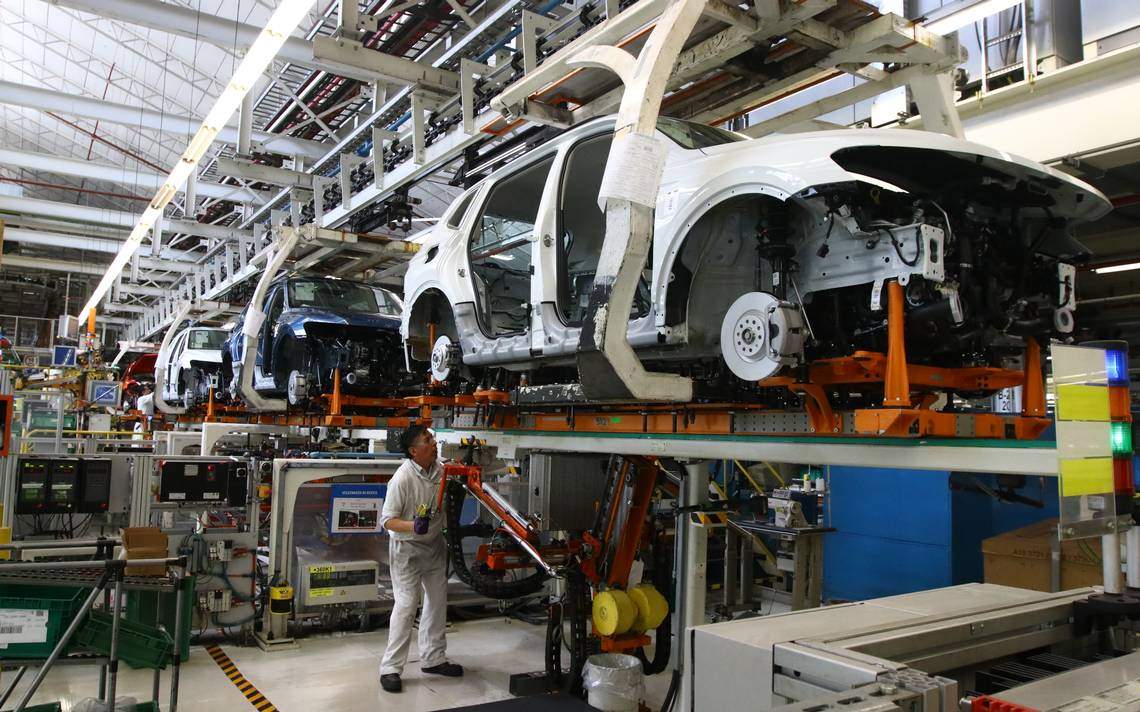 MEXICO – In the auto parts industry, two companies plan to invest US$12.8 million in the expansion of a Tier 1 plant and the installation of another during the first half of 2023.
In this regard, the president of the local National Chamber of the Transformation Industry (Canacintra), Luis Espinosa Rueda, pointed out that the automotive sector is one of those that are having a more stable recovery than other sectors in Puebla, which is why investment plans are beginning to resume.
However, he said that all projects are expected to be developed next year, when the economy is expected to have a greater recovery, not as at present, with uncertainty marked by rising inflation.
Regarding the investments, he said he could not reveal in detail the names of the companies, but one corresponds to a Tier 1 supplier regarding expansion in the municipality of Huejotzingo, and the other would be for a new plant in Ciudad Modelo, in San José Chiapa, where the Audi plant is located and which has its own auto parts park.
He pointed out that both projects are proof of the confidence to invest in Puebla's territory, due to the advantages offered to the industry in terms of logistics for the movement of goods to other points in the central and southern part of the country.
"Local entrepreneurs and foreign firms that have factories installed in Puebla are showing signs of interest in not stagnating in this pandemic, but seek to have the conditions to invest," he said.