Auto parts production closes 2022 with a figure of US$106.6 billion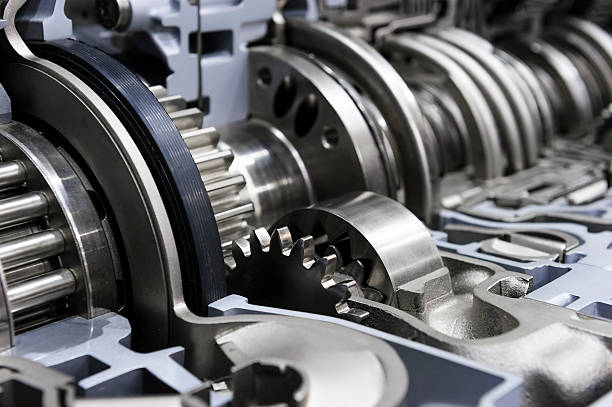 MEXICO – Francisco González, executive president of the Mexican National Auto Parts Industry (INA), stated that for the first time in history, auto parts production in Mexico closed the year with a figure of US$106.6 billion, which represents a 12% increase over the previous year.
On the other hand, foreign sales of these components have increased significantly in recent months and it is expected that this trend will continue to prevail following the rules of origin agreements established in the T-MEC.
It is estimated that the final figure for auto parts exports in 2023 will reach $88.4 billion dollars, thanks to the recovery in the United States.
The head of INA pointed out that nearshoring has the potential to attract some US$70 billion in trade and a similar amount in investment in Latin America, with Mexico accounting for more than 50% of these possibilities.
The Regional Value Content (RVC) requirement requires motor vehicles to meet a defined threshold of North American content to be considered "originating" and receive the duty-free benefits of the T-MEC.
Under this agreement, the RCA for passenger cars and light trucks increased to 75%, compared to the North American Free Trade Agreement (NAFTA) RCA of 62.5%.