Auto parts production generates US$52.4 billion in the first half of 2022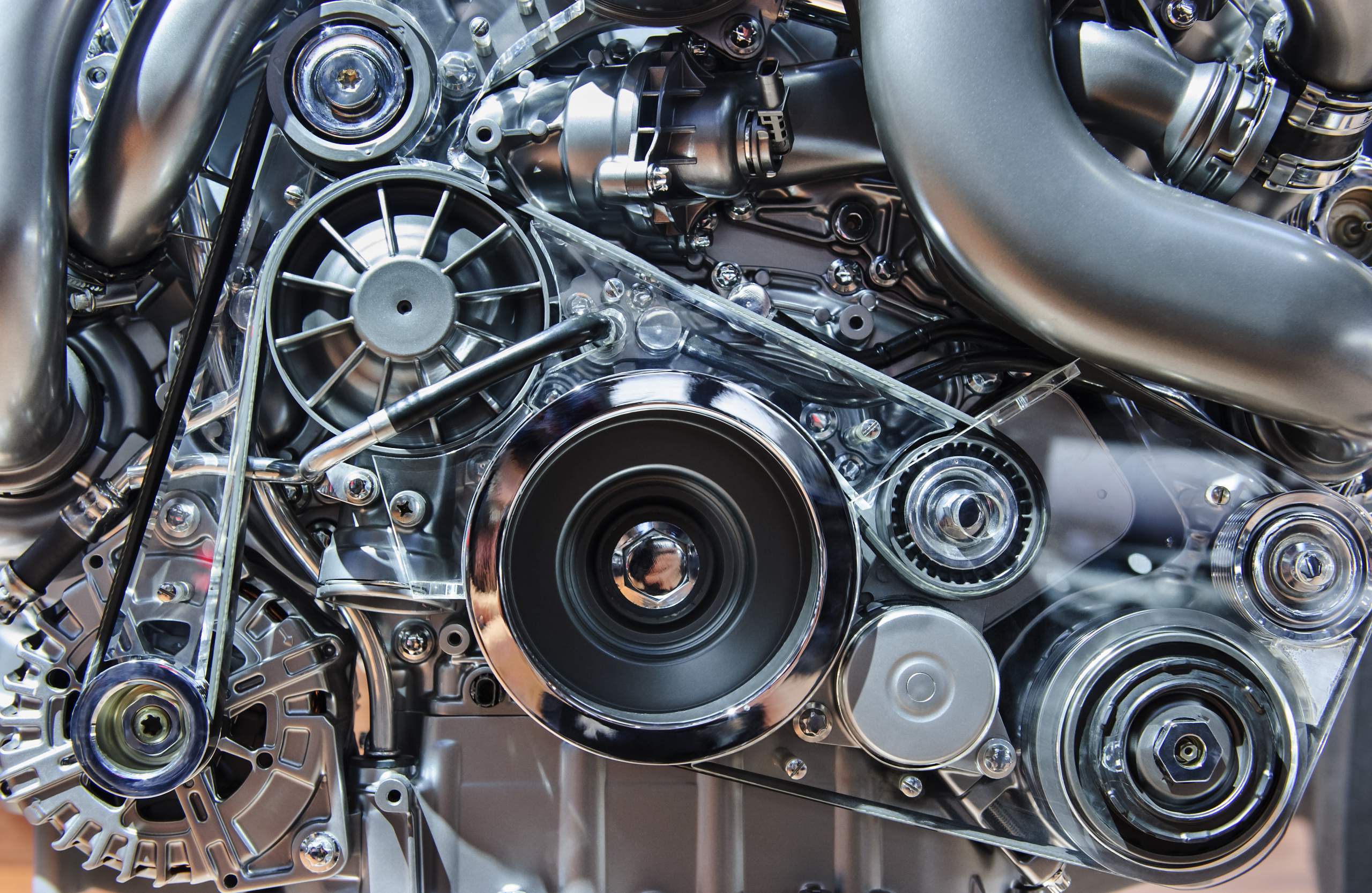 MEXICO – The National Auto Parts Industry (INA) announced at a press conference that Mexico's auto parts production has positioned itself as one of the most dynamic and competitive worldwide.
In the first half of 2022, Mexico had a production value of US$52.4 billion, positioning itself as the main auto parts supplier to the United States. The forecast for the end of 2022 is of US$103.9 billion.
Large manufacturing clusters have been developed throughout Mexico. There are more than 2,000 auto parts manufacturing plants located in 24 Mexican states (600 Tier 1 + 900 Tier 2 and Tn).
Mexico is currently the 4th largest auto parts producer in the world and 1st in Latin America.
In the first half of the year, auto parts manufacturing generated 856 thousand direct jobs, a figure that is already higher than the jobs generated in 2021.
From January 2000 to June 2022, the automotive sector attracted US$87.1 billion in Foreign Direct Investment (FDI). The manufacture of auto parts, bodywork and trailers accounted for 55.2% of FDI in the automotive sector, attracting US$48.1 billion.
Regarding electromobility, there are 1,189 electric vehicle charging stations in Mexico, mainly concentrated in Mexico City, Jalisco and Nuevo Leon.