Auto sales fall by 6.7% in Sonora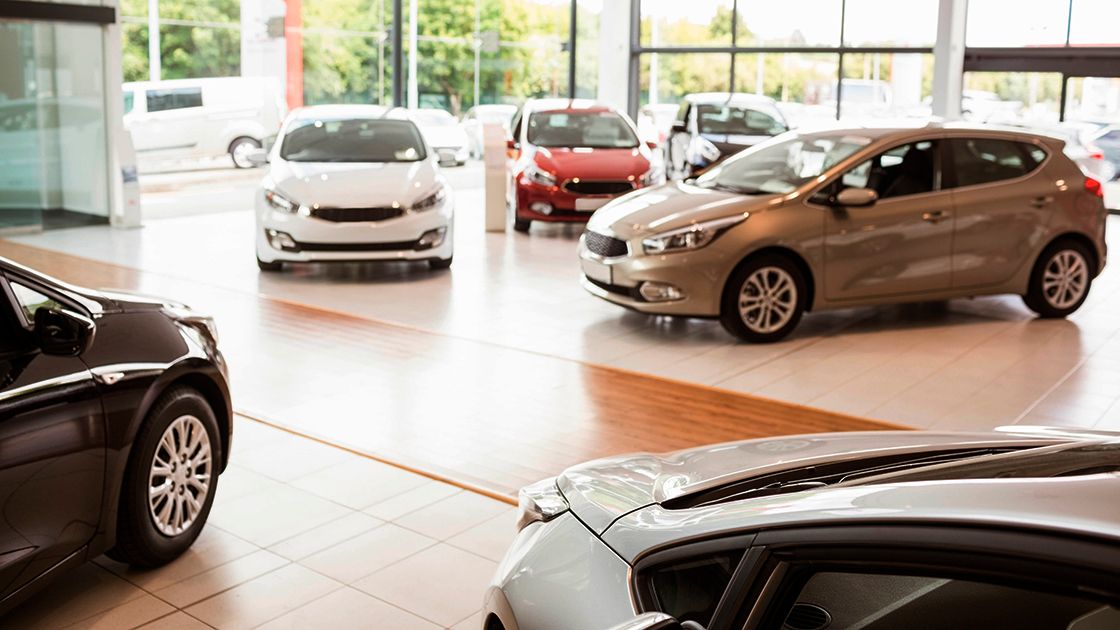 SONORA – New car sales in Hermosillo plummeted by 6.7% in August compared to the same period in 2020, due to the lack of semiconductor chips, and the situation is expected to continue in the following months.
According to the Mexican Association of Automotive Distributors (AMDA) of the State of Sonora, of the 28 agencies operating in the Municipality, thirteen registered a decrease in sales of between 11.1% and 73.8%.
In Cajeme, the impact on sales last month was of 9.2%, which represented a difference of 2.5% with respect to the figures for Hermosillo, with a decrease in 53% of the established agencies.
The thirteen companies with car sales in Cajeme closed in August of this year with 376 units sold, while in August 2020 it was of 414, even though the COVID-19 pandemic was in one of the most critical stages.
In August 2021, eleven agencies in Hermosillo registered positive balances from 14.3% to 111.1%, and the remaining two had no movement, while in Cajeme there were only three with between 9.5% and 75%, and two more remained the same as in August 2020.
The president of Index, Gerardo Vazquez, revealed that Mexican and U.S. businessmen are looking to install a semiconductor chip manufacturing plant in a strategic area for both countries to avoid a shortage problem in the future.
It is worth mentioning that the factors that caused the chip shortage were the panic purchases made by cell phone manufacturers.
Source: El Imparcial