Auto workers Union confirms Ford Range and Ford Bronco production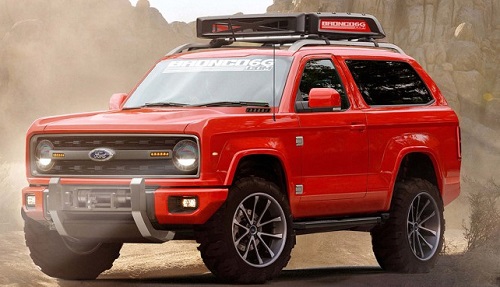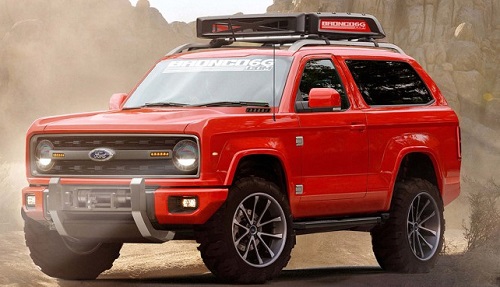 Fan made rendering, not the actual model
Speaking to the Detroit Free Press, Bill Johnson, UAW Local 900 chairman, confirmed previous reports that the discontinued Ford Range and Ford Bronco models would be produced in Michigan once all Focus and C-Max production is shipped to Mexico.
Talking about Trump's assertion that Ford was moving jobs to Mexico, the local UAW plant said: "We hate to see the products go to Mexico, but with the Ranger and the Bronco coming to Michigan Assembly that absolutely secures the future for our people a lot more than the Focus does".
Ford announced in August 2015 that it would move all Focus and C-Max production from the Wayne, Michigan, plant to a new facility in Mexico by 2018. While the company won't relocate those cars to other U.S. plants, Ford never said it would close the Michigan plant or shed any of its 4500 workers, at which point rumblings of a new Ranger pickup and Bronco began circling the web almost immediately.
MexicoNow
Related News
– Ford confirms plan to move small car production from US to Mexico
– Ford vows zero job losses in the U.S. by shifting production to Mexico
– Ford fact-checks Trump's claims on shipping jobs to Mexico