Autoliv laid the first stone in Aguascalientes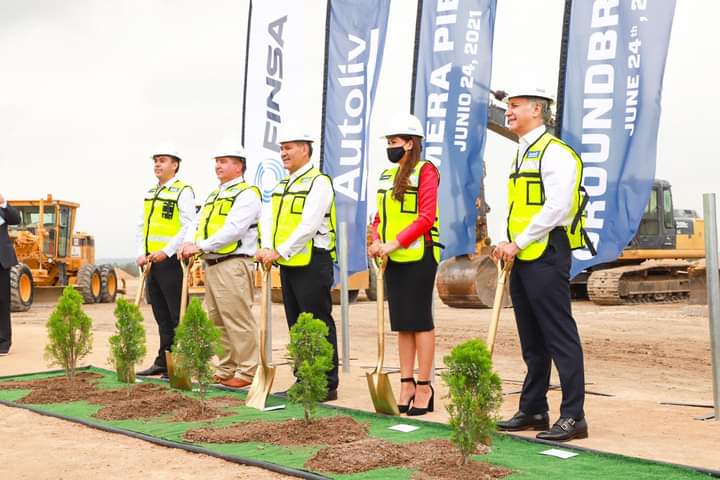 AGUASCALIENTES – The Swedish company Autoliv, a world leader in safety systems for the automotive industry, laid the first stone at the new plant to be built in Aguascalientes, which will be located in the Finsa Industrial Park.
The investment for this project is of US$60 million and will generate approximately 3,000 jobs when the complex is operating at full capacity.
The factory located in Aguascalientes will manufacture steering wheels for vehicles of the most important automotive assemblers.
Kevin Fox, president of Autoliv Las Americas, said that the arrival in Aguascalientes represents an important step in the firm's global expansion, since its goal is to meet the demand of its customers at a regional level.
The executive explained that after analyzing the region, setting up in Aguascalientes was the right choice. He added that the company expects to start operations in January 2022.
Source: Lider Empresarial