Automakers urge reactivation of commercial flow at the border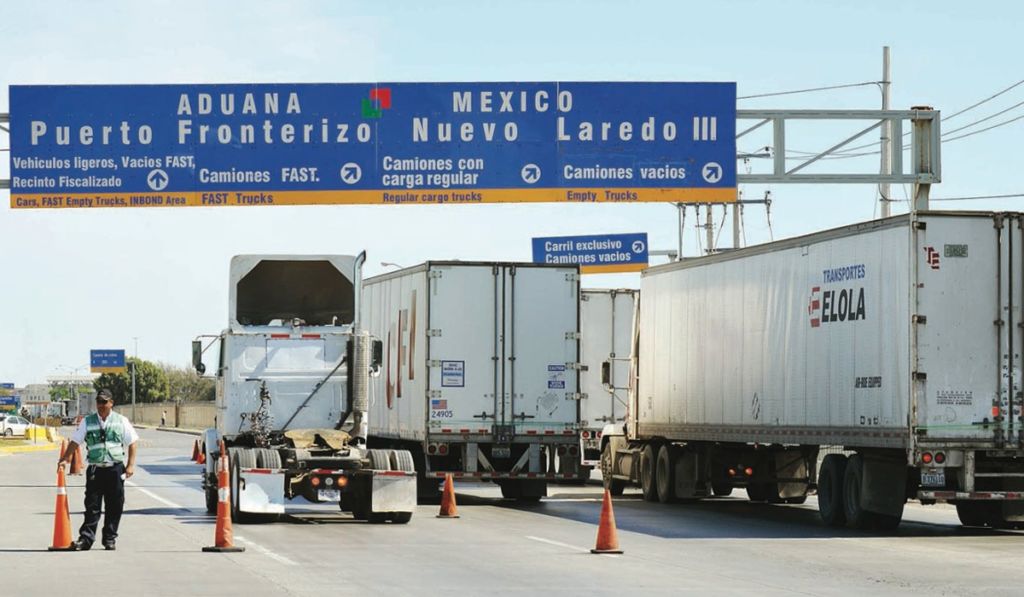 MEXICO - Leaders of the automotive sector called on Mexican authorities to redouble their efforts in dialogue with their counterparts in the U.S. to reactivate the flow of trade at Mexico's northern border.
The petition, led by the Mexican Association of the Automotive Industry (AMIA), arose after the excessive flow of migrants at the U.S.-Mexico border has caused a slowdown in the transit of cargo and millions of dollars in damages to the industry.
"The Mexican Automotive Industry Association calls on the federal and local governments to redouble their efforts in dialogue and collaboration with the authorities of the neighboring country to the north, in the search for agreements to resolve these sensitive issues, which are already having a significant impact on trade operations," said the organization.
Businessmen in northern Mexico also protested against measures such as those implemented in Texas, where, in order to prevent illegal migrant crossings, cargo inspections were slowed down, delaying the flow of merchandise and even stranding cargo units headed for the United States.
AMIA stated that although a humanitarian crisis is being dealt with, a solution that does not affect trade is urgently needed.
"We urge the authorities of both countries to take the pertinent measures to solve the effects they are having on international trade," said the association.
AMIA added that the situation is an opportunity to weave alliances to address problems such as the current one not only immediately but also in the long term, with a humanitarian approach and preventing economic effects that worsen social problems.