Automotive distributors invest US$15 million in Queretaro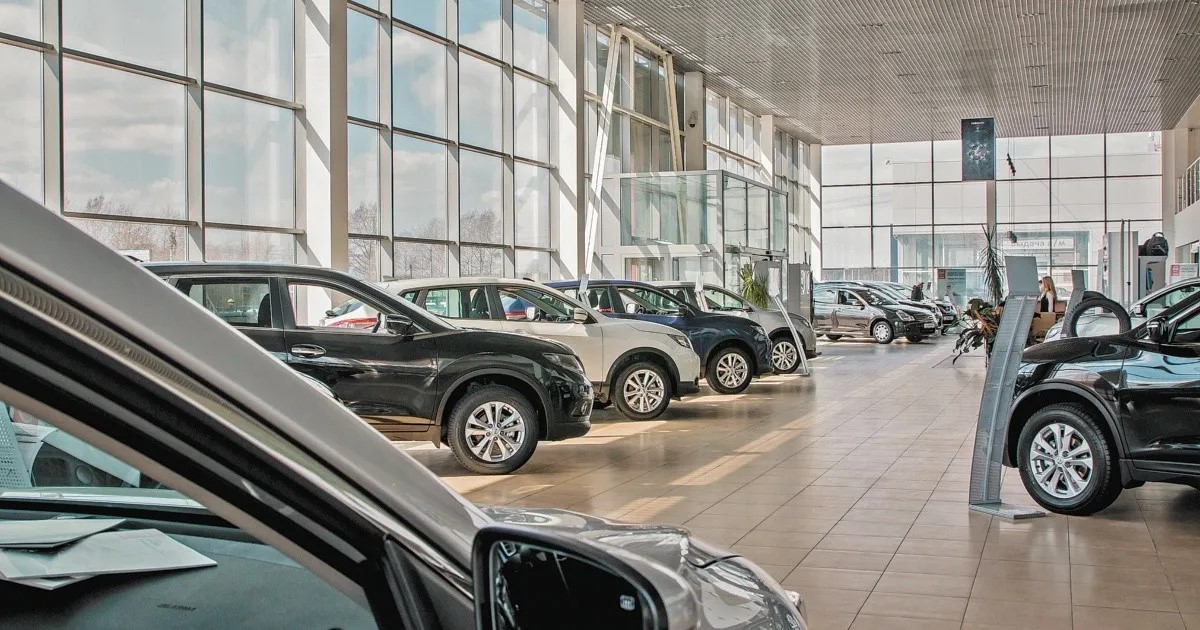 QUERETARO - Automotive distributors will install new agencies and service units in the state, with an investment of more than US$15 million and the incorporation of 600 new jobs, said the president of the Association of Automotive Vehicle Distributors of Querétaro (AMDA), Laura Rodríguez Miranda.
These projects include the installation of four agencies of Chinese companies, which account for US$12 million of the expected investment.
In addition to the agencies, there is an automotive service business unit (body shop) and the opening of Mercedes Benz due to a change of distributor.
Regarding the Asian firms, he said that the Jetour brand will install two agencies and Omoda two more, both firms will be located in the metropolitan municipalities of Querétaro and Corregidora.
The Asian brands will start operations this month, through points of sale that will be established in both districts, while the construction of the agencies is being completed; during this construction stage alone, 400 jobs are expected to be created.
The firms from China will offer from sedan vehicles to high-end units, which are characterized by advanced technology and attractive prices to the market.
Omoda, he explained, will offer a young and avant-garde line that will be presented independently from its subsidiary Chirey.