Automotive industry concerned about resignation of the minister of Economy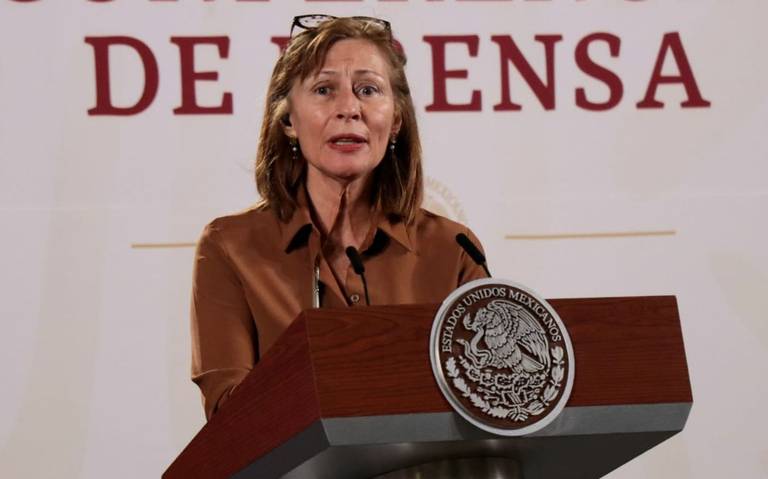 MEXICO – In the midst of the international energy and automotive disputes that Mexico is facing in the context of the T-MEC, the country's automotive sector expressed "concern" over the departure of Tatiana Clouthier from the Ministry of Economy.
In addition, the permanence of a minister of state is key for the permanence and attraction of investment in the country, as well as the follow-up in the resolution of trade disputes.
"We are concerned that at this stage of the administration we have yet another change in one of the most important ministries for Mexico's growth and development," said José Zozaya, President of the Mexican Association of the Automotive Industry (AMIA)
He added that the permanence of a minister in the Ministry of Economy is fundamental to create much more confidence for investment.
Interviewed during the Annual Industrialists' Meeting (RAI) 2022, organized by Concamin, the automotive industry leader said that the concern is focused on the T-MEC and the energy and automotive panels that are open.
It is worth mentioning that a few days ago, Tatiana Clouthier informed that the deadline for consultations with the United States and Canada within the framework of the T-MEC was extended to find a solution to the energy issue.
Meanwhile, the automotive panel is days away from ruling on whether Mexico and Canada are right in defining rules of origin on the regional content of automotive assembly.