Automotive industry in SLP is in the eyes of the world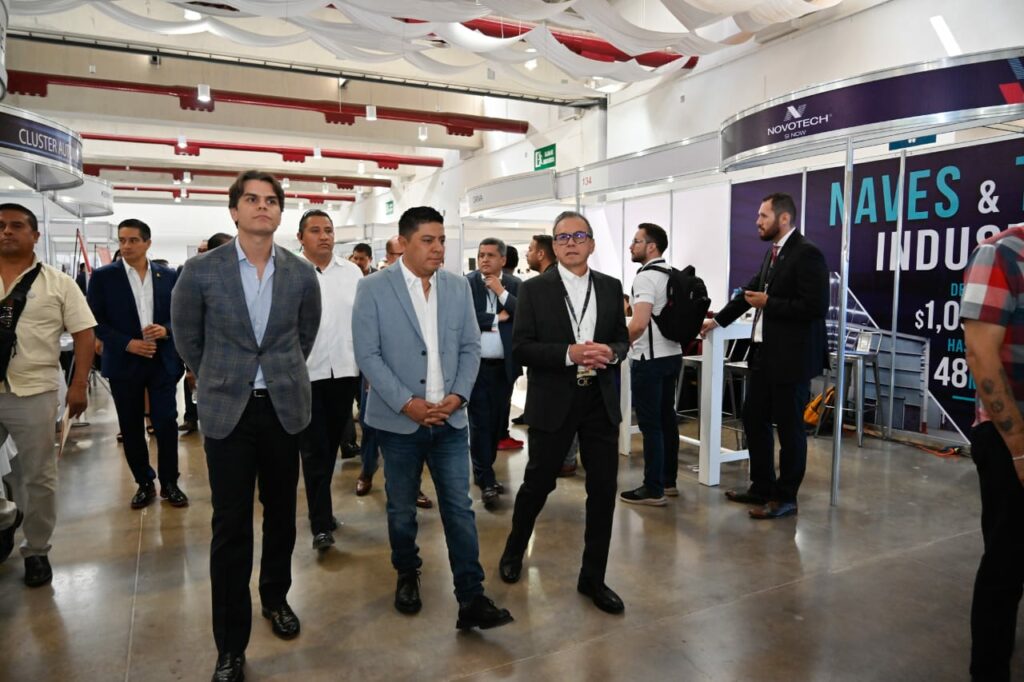 SAN LUIS POTOSI - According to the Director of the Mexican Association of the Automotive Industry in Mexico (AMIA), José Guillermo Zozaya Délano, the automotive industry in SLP is in the eyes of the world.
In this regard, during the Nearshoring Automotive Industry Summit of Mexico, San Luis Potosi 2023, Jose Guillermo acknowledged the Governor of Potosi, Ricardo Gallardo Cardona, for the support he provides to the automotive industry.
He also emphasized his interest in positioning the state as one of the main drivers of Mexico's economy at the international level.
In his speech, the representative of the automotive sector pointed out that San Luis Potosi is in the eyes of the world, after the announcement of investment by the BMW Group, a leading company in developing technologies for electric cars, which makes the state a national pioneer in promoting the use of clean energy.
He also said that San Luis Potosi is moving forward in a stage of development of sustainable energies and environmentally friendly technologies, but it is also growing and modernizing in accordance with the needs of this new era to improve the living conditions of the people of San Luis Potosi.
Finally, he reiterated the commitment to work together with the Government of Ricardo Gallardo to continue promoting the economic development of the State, which has not only become an investment pole, but also one of the most developed states in the country.