Automotive industry, one of the most important in Baja California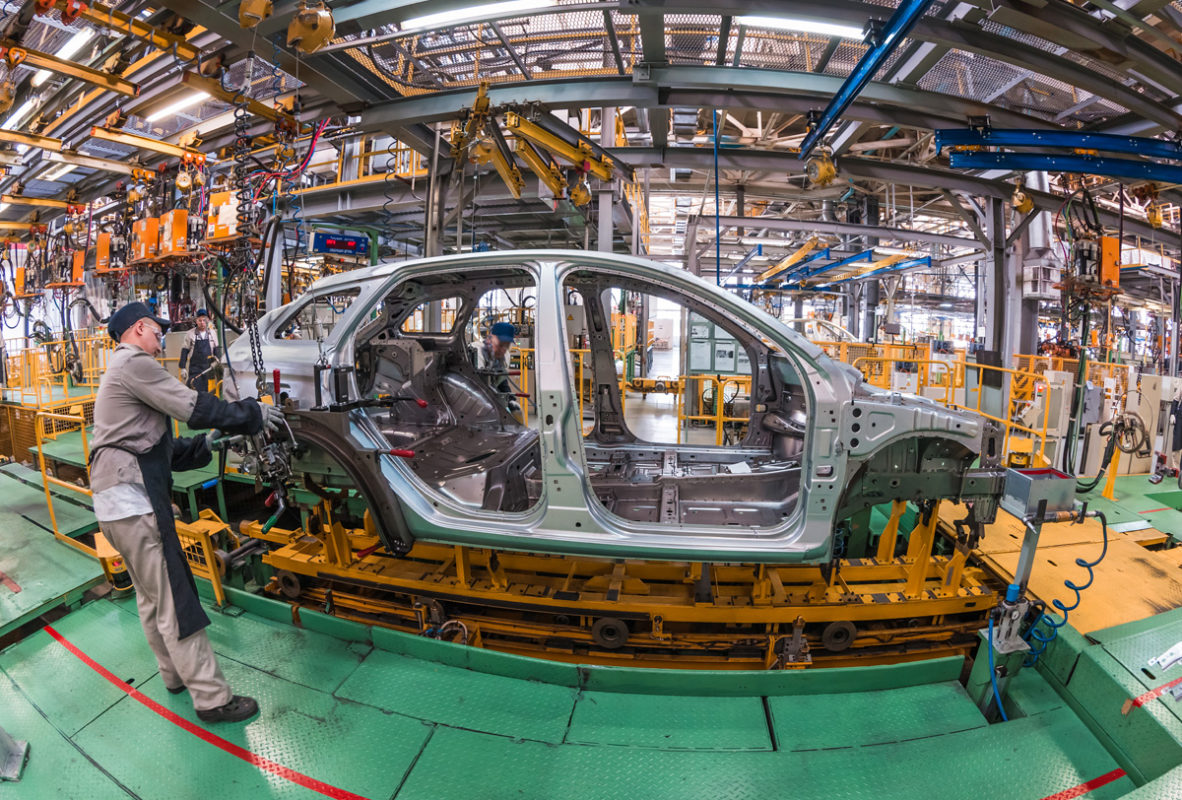 TIJUANA – Mexico's automotive sector is a key industry in Baja California, according to the Ministry of Sustainable Economy and Tourism (SEST), which has the ideal conditions to develop this sector in economic, social, cultural and infrastructure matters, among others.
Baja California has 17 industries, including the automotive industry. In Tijuana, for example, Toyota Baja California, one of the 13 plants of the Japanese brand in North America, was installed in 2004.
With dozens of advantages for manufacturing and exporting, the company chose Baja California to establish itself and facilitate its distribution and commercialization chain.
According to a study done by Tijuana EDC, Tijuana has a key position in the world with four export ports on the Pacific Ocean and immediate land crossing to export to the United States.
Although the automotive industrial sector in Mexico was affected by the COVID-19 pandemic, according to the National Institute of Statistics, Geography and Informatics (Inegi), in April of this year, 83,612 cars were sold in Mexico. In April 2020, this figure was of 34,927 cars sold.
It is worth mentioning that the production of the automotive industry has increased its relative importance in the economy. When the North American Free Trade Agreement came into effect, this industry represented 1.9% of the country's GDP and by 2014 that percentage reached 3%.
Source: El Imparcial