Automotive industry rejects electricity reform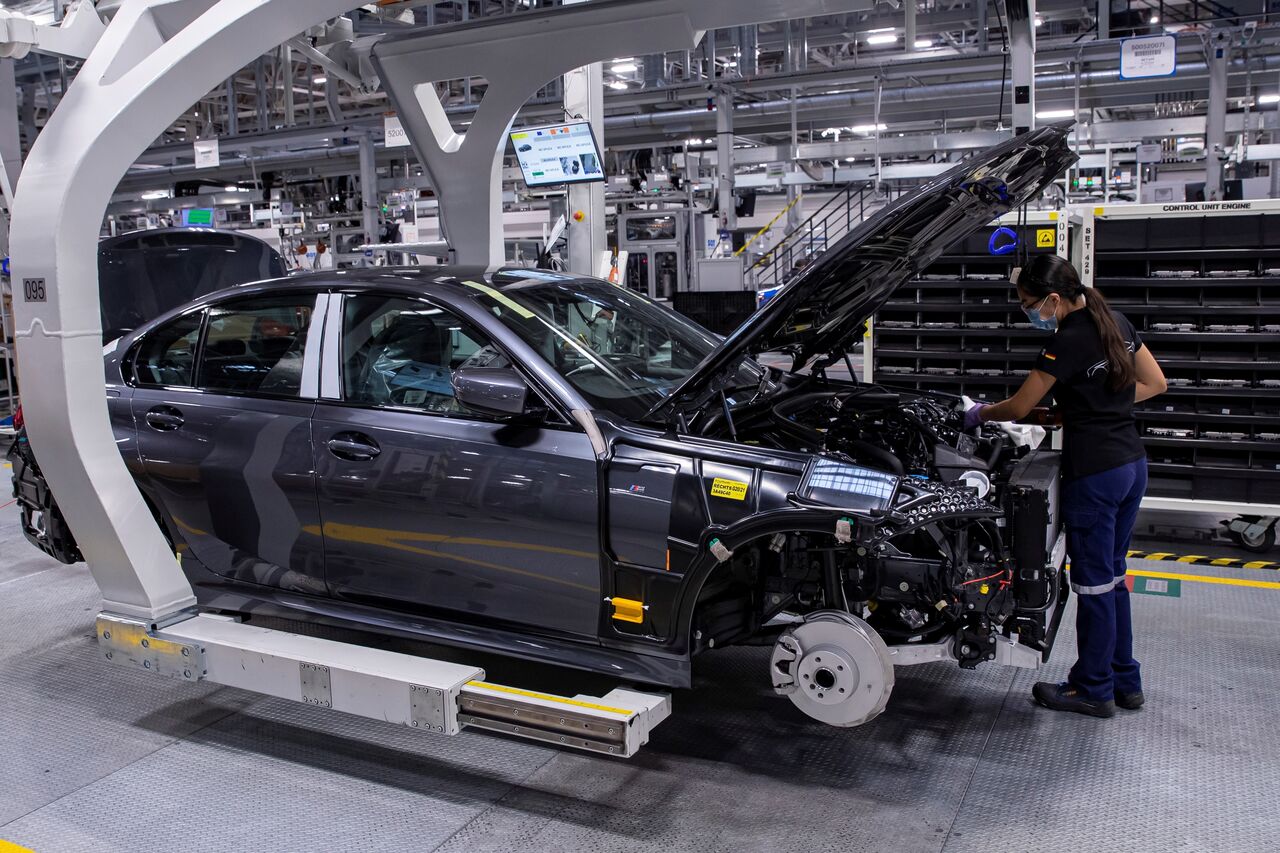 MEXICO – The companies affiliated to the Mexican Automotive Industry Association (AMIA) warned legislators that the electricity reform proposed by President Andres Manuel Lopez Obrador will cause Mexican exports to be subject to trade retaliation by its partners, which will make Mexico less attractive.
"The automotive industry said that its companies are working flat out to define the destination of where the vehicles of the future will be produced, in which Mexico has earned a privileged position in the global context of the industry," launched Jose Zozaya, president of the AMIA.
He defined that electric energy, its guaranteed capacity, and the way it is produced will be one of the most important elements for the production of vehicles in the future.
"In order to ensure that the automotive industry established in Mexico remains competitive, it is essential to ensure access to clean energy, at competitive prices and sufficient supply," stated its president.
"We celebrate the State's commitment to improve and adapt to the needs of the citizens; however, we reject the constitutional reform initiative in question and ask the authorities to consider the negative effects it would have on the environment, investment and, therefore, on Mexico," said Zozaya.
Source: El Economista