Automotive industry to close the year with a downward trend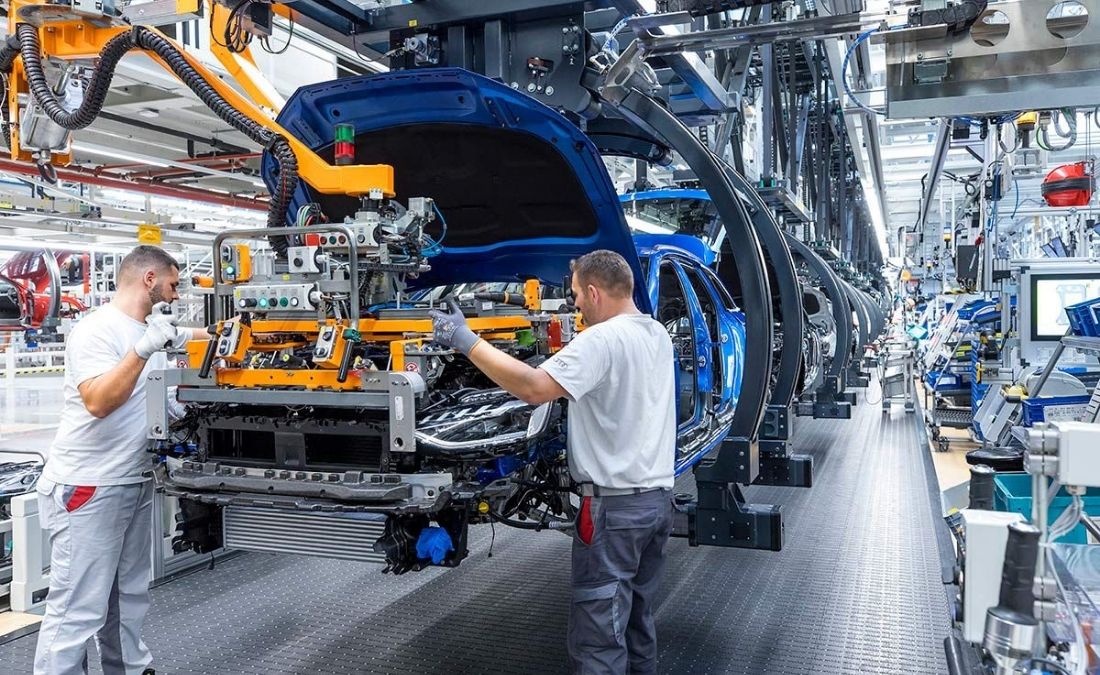 MEXICO – The Mexican Automotive Industry Association (AMIA) reported that by the end of 2021, production will have decreased by 2.3%, while exports will show a slight increase of 0.5% compared to 2020, which will bring the industry to pre-pandemic levels by 2024.
In a press release, the organization listed the challenges that the automotive industry has faced in 2021 and that still need to be overcome during the coming year:
COVID-19 vaccination delays, semiconductor shortages, rising inflation, the possible increase in subsidies for the production of electric cars in the United States, the regularization of illegal cars and the electricity reform that does not privilege clean energies.
The automotive industry in Mexico generates 960,746 jobs, directly benefiting 3.5 million households. Of these, more than 100,000 are in the terminal automotive industry, while more than 860,000 are part of the auto parts, bodywork and trailer sector.
The AMIA stated that Mexico has gone through very difficult times since the declaration of the first case of COVID-19 in the country; and like the rest of the world, the automotive industry had to adjust and work to move forward despite the difficulties and losses that arose.
"2020 marked the worst crisis that has ever affected the automotive industry and this 2021 continued to be a challenging year," the association stated.
AMIA added that although the challenges are multiple, the industry has maintained a commitment to Mexico and has also observed different achievements that of course would not be possible without all the people who perform activities along the productive and commercial chain of the sector.
The Association considered that although 2021 was the beginning of a year with many difficulties, there were favorable forecasts for a safe recovery by the end of the year.
However, the delays in vaccination as well as the shortage of semiconductors affected this scenario. With just a few days to go before the close of this year, the result could be that production and export volumes are similar to those of 2020.
"AMIA continues to work for the recovery of the industry, facing the challenges that persist", AMIA said.
Another challenge, the association stressed, has been the recent actions promoted by the federal government to regularize illegal vehicles.
Finally, the AMIA stated that despite the scenario in which the automotive industry finds itself, it has collaborated in building bridges between the industry, government authorities and society in order to move forward and continue with the task of ensuring the development of activities that favor economic recovery and the well-being of the population in the face of such an adverse situation.
Source: La Razon