Automotive industry to create new jobs in Coahuila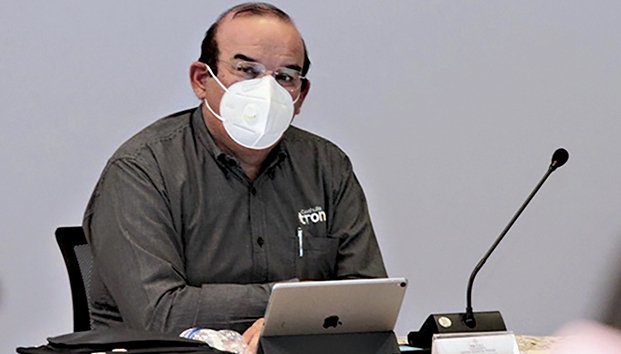 COAHUILA – When the economic crisis of COVID-19 hit the economy of Coahuila, 42,947 jobs were lost. However, thanks to the reactivation of the automotive sector, the recovery of jobs is expected from the first half of 2021.
The above according to Jaime Guerra Pérez, minister of economy in Coahuila, who assured: "The automotive industry is doing very well, many suppliers are even working overtime because they are recovering what was lost during the pandemic,"
During 2018 and 2019, Coahuila was the number one state in attracting foreign direct investment on a per capita basis. Therefore, to re-occupy that position it is necessary to promote the state.
Jaime Guerra Pérez acknowledged that for economic recovery, Fiat Chrysler plays an important role, since from the period of confinement to date, it has fulfilled its production, which ensures 750 new jobs with the order of the Ram Promaster for Amazon.
"We are in a critical situation, but the pandemic will eventually be over and we do not want to waste time so that next year many more investments will arrive and we are able to take advantage of it," said Jaime Guerra Pérez, who announced that in September Governor Miguel Ángel Riquelme will make important announcements on this matter.
Source: Cluster Industrial