Automotive Industry to decrease 2.3% in 2021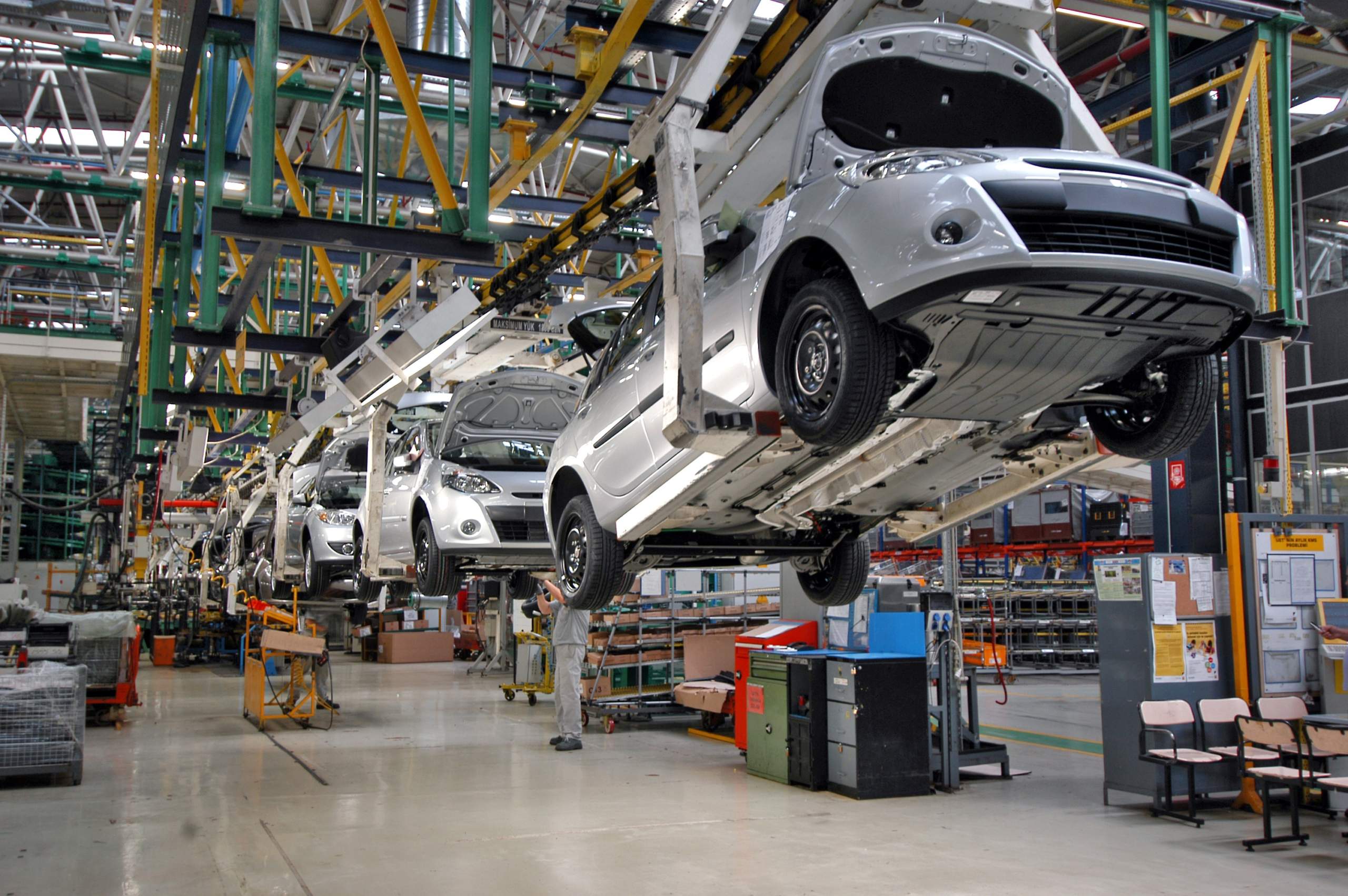 MEXICO – The Mexican Association of the Automotive Industry (AMIA) stated that the sector will close the year with a 2.3% decrease, with volumes similar to those of 2020.
2020 marked the worst crisis for the industry, as one of the most affected years, 2021 presented favorable forecasts, assuming an opportunity to adjust and overcome the challenges that the pandemic brought with it, however the shortage of semiconductors, the rise in logistics costs and delays in vaccination hindered this recovery.
According to Jose Zozaya, president of the AMIA, although export levels will increase by 0.5% at the end of the year, it is expected to reach pre-pandemic levels until 2024.
More than 100,000 of these are from the automotive terminal industry, while more than 860,000 are part of the auto parts, body and trailer sector.
Regarding electromobility, the Association commented that the industry has evolved to the adaptation of green technologies. Mexico has signed different agreements to combat climate change; however, the lack of investment infrastructure in this area hinders and delays compliance with the agreements signed.
Source: Lider Empresrial