Automotive network expands in Chihuahua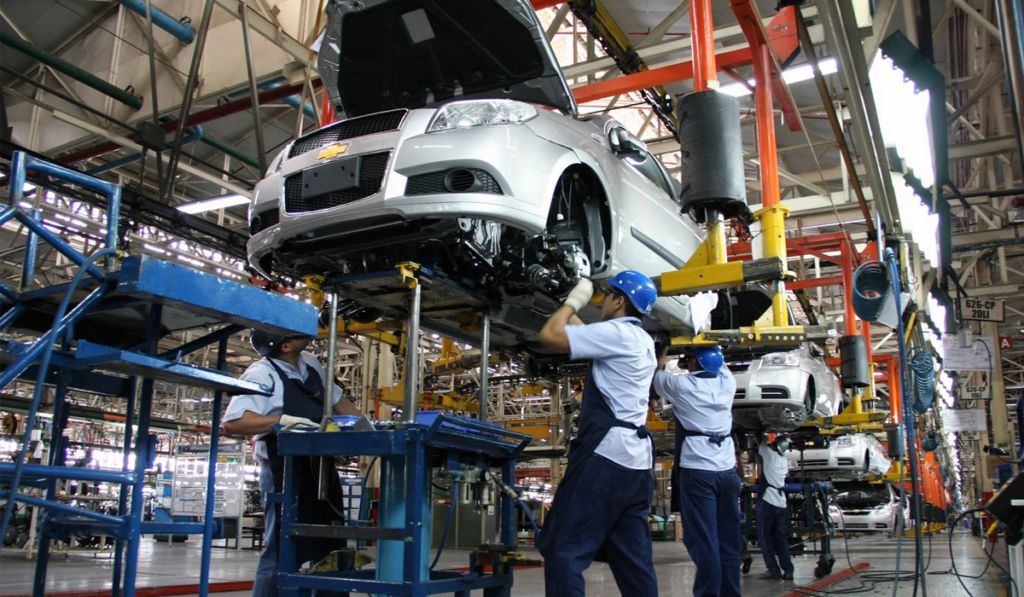 CHIHUAHUA – In order to have greater representation and plan strategies to help suppliers throughout Chihuahua, the Automotive Cluster has expanded to the entire state.
This is an organization that originated in the state capital eight years ago; however, today it includes companies from Ciudad Juarez, Cuauhtemoc, Parral, Delicias and other municipalities that have automotive production capacity.
In search of greater synergy with the business chambers, Tarsicio Carreon, leader of the group, was on this border to form alliances with associations such as Index, the National Chamber of the Transformation Industry (Canacintra) and the Center for Intelligence and Advanced Technologies (CITA).
The business leader pointed out that although the state of Chihuahua does not have an assembly plant, it ranks second nationally in terms of automotive sales, which is why it is so important to unite the industry.
He pointed out that the Automotive Cluster has 32 members in the state capital, but the aim is to reach 220 members throughout the state, including suppliers.
Source: Diario.mx