Automotive production records good numbers in April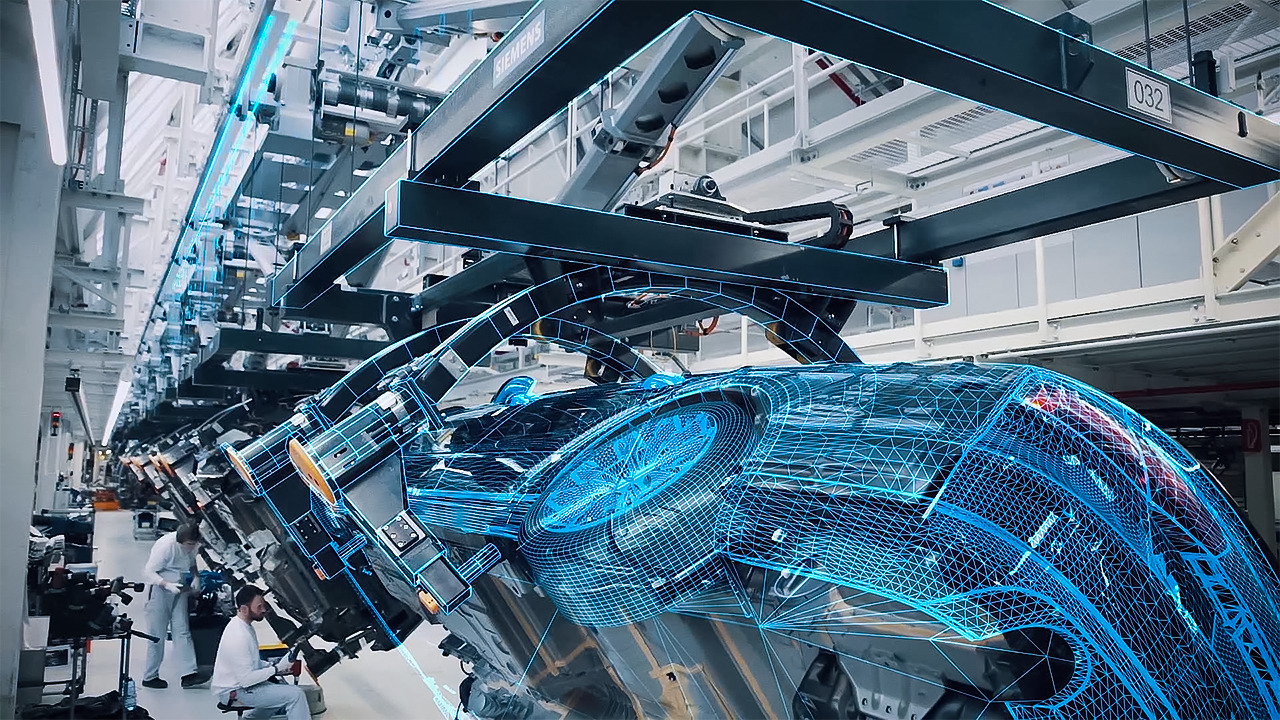 MEXICO – The Mexican automotive industry continues to recover. Last April, production increased by 17% to 294,550 light vehicles, which is the 12th month of progress, the National Institute of Geography and Statistics (Inegi) reported.
However, the assembly carried out by the 13 assemblers installed in Mexico is still 3% below the production recorded in April of the pre-pandemic 2019.
The director of the Mexican Automotive Industry Association (AMIA), Odracir Barquera, highlighted that, with the production of 294,550 units reported in April 2023, it is slightly above the 10-year average, when in 2013 and 2022 249,000 units were assembled.
Of the 13 brands, only two of them experienced falls in assembly: KIA (-10.6%) and Stellantis (-5% percent).
On the other hand, there were companies that stepped on the accelerator, such as Mazda (+184%) and BMW (+75%), as the most outstanding. With more volume, General Motor also had a good start and showed an expansion of 39.4%, after starting up its electric vehicle plant in Ramos Arizpe, Coahuila.
Meanwhile, auto exports increased by 5% to 253,335 units, a difference of 12,049 more units shipped abroad compared to the same month last year, when 241,286 units were exported.
In the first four months of the year, automotive production jumped 10.5% to 1,216,727 light vehicles. In the same period, foreign shipments grew by 7.8% to 994,641 units.
In a virtual press conference, the AMIA director projected that, by the end of 2023, the automotive sector will overcome the crisis it faced during the pandemic.