Automotive sales contracted by 10.7% in April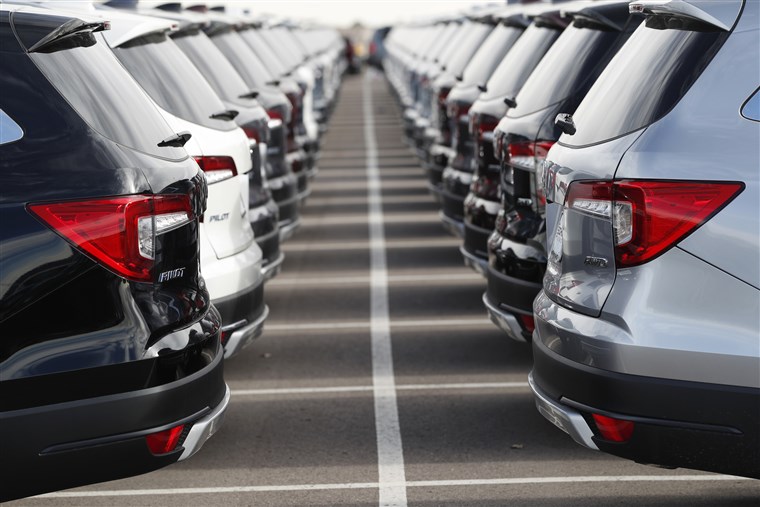 MEXICO - Mexico's automotive exports fell in April 2023, due to the uncertainty of a possible recession in the United States, which would reduce the performance of the manufacturing sector.
According to data from the National Institute of Statistics and Geography (Inegi), automotive shipments abroad registered a 10.79% decrease at a monthly rate.
"Thus, automotive exports totaled US$13 billion, their lowest level since July of last year," according to Inegi.
With this result, total manufacturing exports fell by 2.61%. Not everything was negative, since within the rest of manufacturing grew by 1.59% per month.
"Automotive exports decreased due to expectations of a recession in the United States. When there is uncertainty about future income, people do not resort to long-term spending. The same is happening in the U.S. real estate sector and it is possible that this will be observed in a lower growth of remittances," said Miguel González, coordinator of the Center for Financial and Public Finance Studies (CEFI) at UNAM.
He added that if demand in the United States does not pick up in the future, automotive and even parts and components exports will continue to stagnate, which will cause the Mexican economy to lose dynamism.
"After their peak in September 2022, non-oil exports continue to show a moderate downward trend, affected by the slowdown in the U.S. manufacturing sector," said Citibanamex experts.
They added that they expect foreign trade to continue losing dynamism due to the expectation of an economic slowdown in the United States, as well as a decrease in oil prices.
The share of automotive exports sent to the United States represented 26.52 percent of the total, a decrease of 3.6 percentage points compared to the same period last year.
Overall, Mexican exports registered a 2.85 percent annual decrease in April, due to the weakness in the global economy that affected foreign demand and the disinvestment process.