Automotive sector, a big opportunity: CANIETI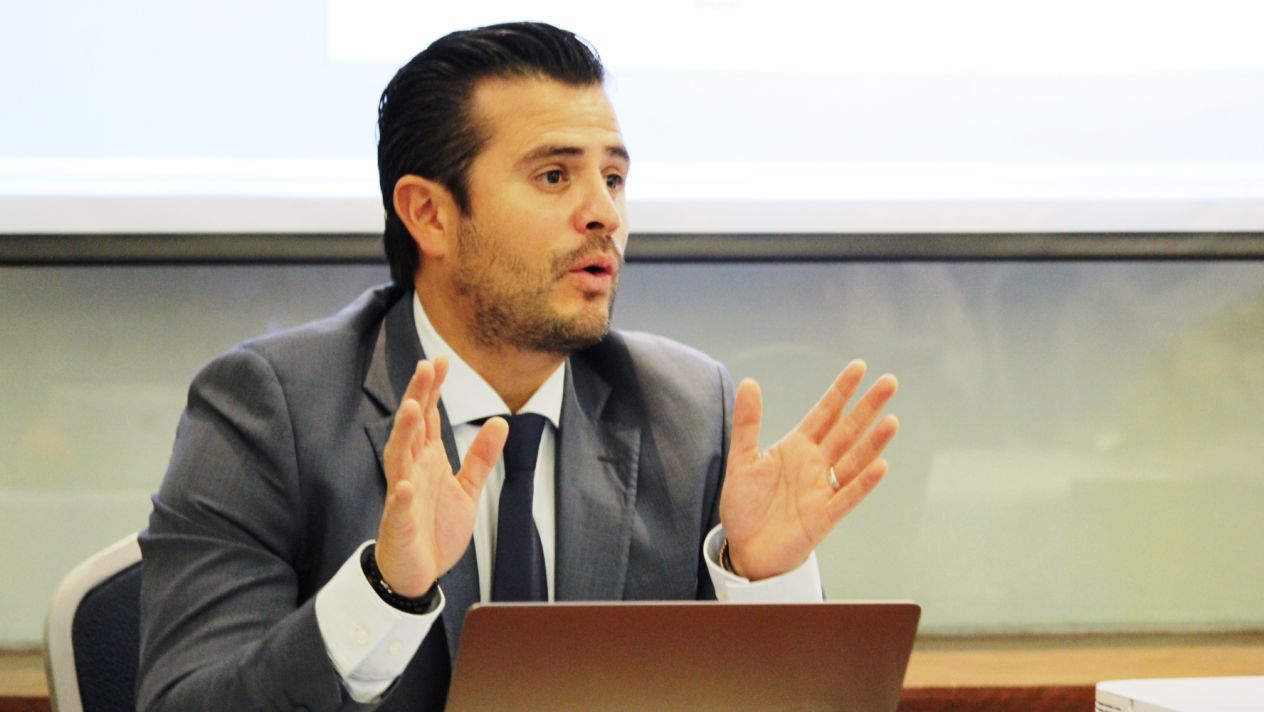 MEXICO — The automotive and auto parts sector is the industry that has grown the most in Mexico, followed by the electronics and appliances sector, according to René Mendoza, director of the National Chamber of the Electronic Telecommunications and Information Technology Industry (CANIETI) in its north headquarters.
He stated that the effects that USMCA will have will be an opportunity for the country and especially for the Jalisco area.
"Only in 2018 the auto parts sector in Mexico imported US$ 85,950 million from those countries that do not belong to the USMCA treaty; incredible business opportunities are coming to Mexico, and to the United States and Canada as well," he said.
Mendoza added that the US trade war with China and Europe will make manufacturers go back to the United States and for every car that is assembled, Mexico will sell auto parts amounting to US$ 4,000 per vehicle.
Source: El Diario NTR