Automotive sector growth will depend on increased production and stable supply chains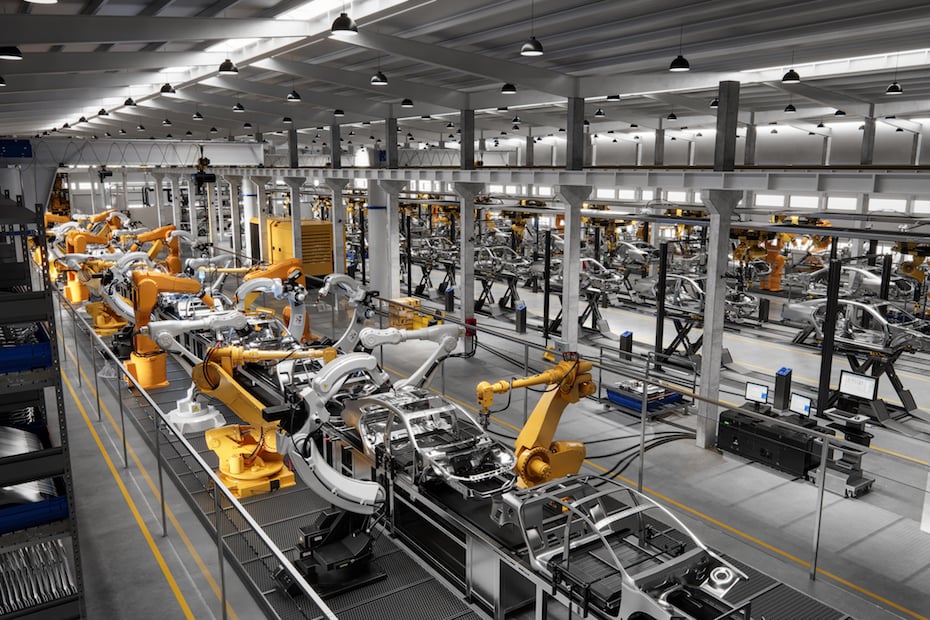 MEXICO – Growth in the automotive sector over the next six months will depend on production growth and the stability of supply chains, while sales growth in Mexico will be driven by automotive financing costs and production stability.
This is according to the report on the Administrative Registry of the Light Vehicle Automotive Industry in Mexico, prepared by Gabriela Siller Pagaza, Director of Economic Analysis of Grupo Financiero Base.
"As long as expectations for production remain positive and there are no supply chain disruptions and component shortages, the positive outlook for the automotive sector is likely to continue," the report noted.
Automotive sales in Mexico showed a decrease in November with respect to the historical performance of the month, which may be due to the instability of the series, since these are original figures, but also due to the high interest rates that inhibit the growth of vehicle sales.
"Until recent months, the main impediment to sales growth was the availability of automobiles. With the sustained normalization of production, financing costs and consumer caution could become the main determinants of vehicle sales in Mexico," the report anticipated.
As of November, sales totaled 95,568 units, an annual growth of 15.38%, a monthly increase of 4.90%, however there is a lag of -18.72% in the accumulated 2022 vs. 2019, according to Grupo Financiero Base, with information from Bloomberg and Inegi.
On the other hand, export growth over the next six months will depend on the stability of U.S. production and economic growth.
Exports, the report noted, showed a clear deterioration in November, which is mainly seen in the monthly contraction of 13.73%. However, it is too early to conclude a downward trend in exports and historically.
"It will be important to confirm a rebound in exports in December 2022 and January 2023. If the falls continue, it could be a real deterioration in foreign demand for vehicles produced in Mexico," warned Gabriela Siller.
As of November, 231,226 units were exported, with a decline of -3.83% in annual comparison, and a lag of -17.10 percent in the 2022 vs. 2019 accumulated figure.
Production as of November was of 278,824 units, with an annual growth of 12%, and an advance of 0.11% over the previous month, and a lag of the accumulated 2022 vs 2019 of 16.04 percent.
"The development of the T-MEC consultations initiated by the United States and Canada will also be relevant. Although no progress has been published, there is a risk that a negative resolution could lead to the imposition of tariffs or countervailing measures against Mexico," the report said.