Automotive sector to reach stability by mid-2022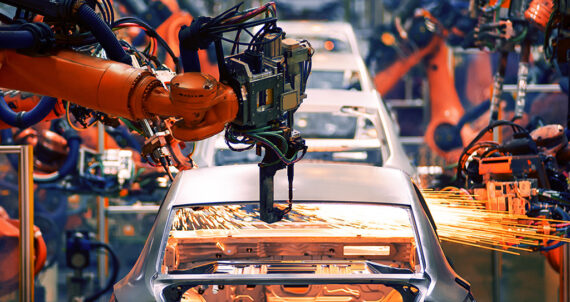 MEXICO – Juan Canales, manager of Flexitech, a supplier of inputs for assembly companies, anticipated that production in the automotive sector will begin to show stability as of the second quarter of 2022.
In this regard, he stated that this will occur after global semiconductor manufacturers finish with the investments made to increase their capacity, and thus fully supply this sector. It is worth mentioning that this has already affected suppliers in San Luis Potosi.
He mentioned that the shortage of semiconductors has affected their production goals, since some of their customers, such as General Motors, have stopped manufacturing certain vehicles due to this situation.
In the case of Flexitech, during the last year, it produced 15% less because several of its customers have suddenly cancelled their orders, however, he pointed out that they have been very lucky, since many have decided to continue manufacturing their vehicles with the small supply of semiconductors they have.
"Yes it has affected us, but not severely, we have been producing less because our customers have cancelled orders, but it is quite manageable," he explained.
Fortunately, productivity at Flexitech has not been severely affected, so with this recovery, the companies dedicated to supplying raw materials to the major carmakers could also see a significant improvement.
Source: Lider Empresarial