Automotive strike generates US$412 million impact on Mexican industry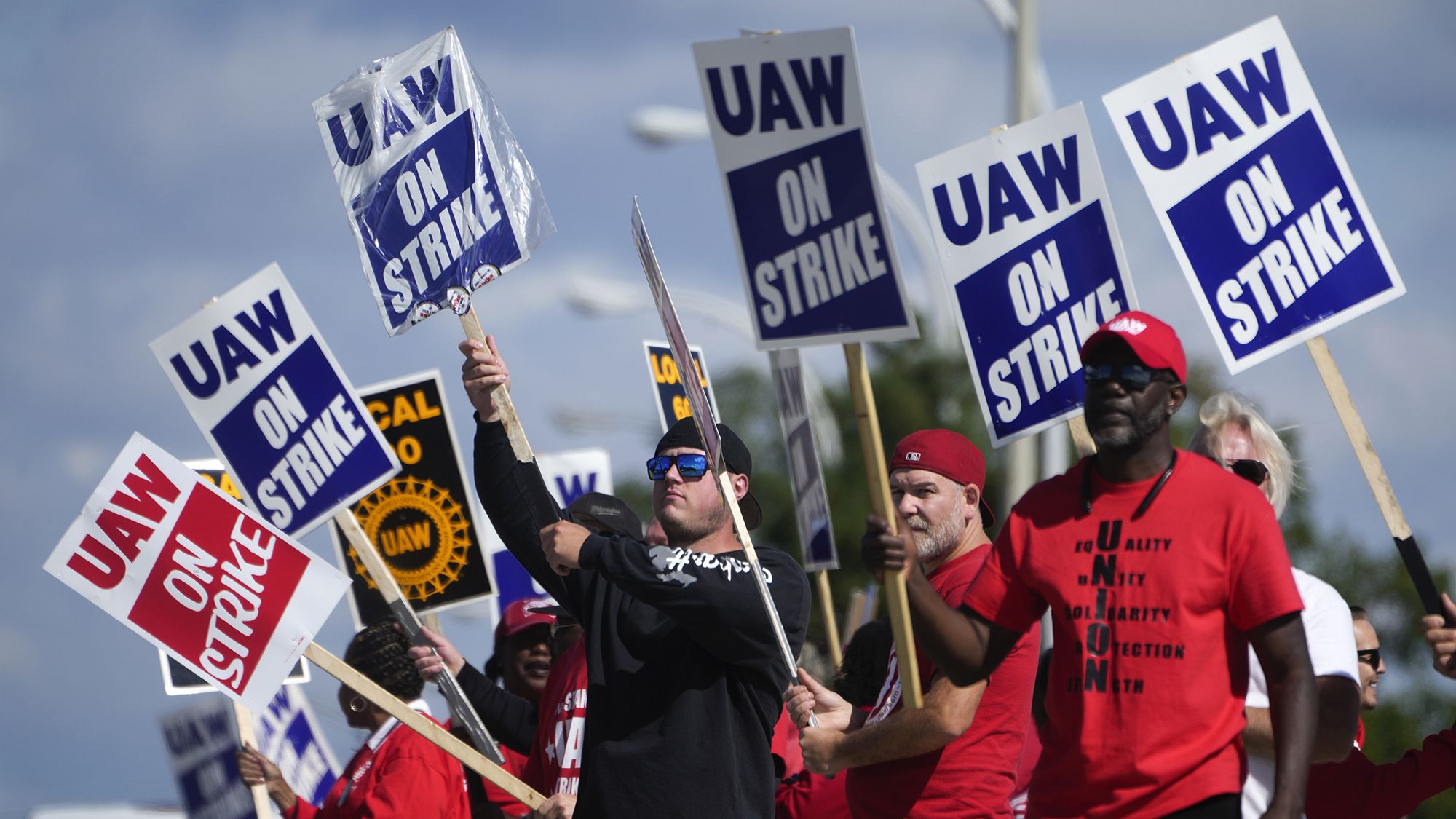 MEXICO - The impact on the Mexican auto parts industry of the automotive strike in the United States amounts to US$412 million after almost four weeks of stoppage, which represents 0.5% of total exports in 2022, according to estimates by the general director of the National Auto Parts Industry (INA), Armando Cortés.
"At the close of this week, which would be the fourth week of the strike, we estimate that there will be a reduction in auto parts production of US$412 million," he told a press conference.
Cortés explained that, so far, the United Auto Workers (UAW) strike has reached five U.S. plants, representing 15% of the total number of Ford, General Motors and Stellantis brands.
"It's still a very small incidence within the total number of plants that the three U.S. automakers have," he said.
He explained that the amount of losses calculated for the third and fourth week of the strike amounted to US$260 million, meaning a commercial impact of US$130 million for each week, due to the addition of two more automotive plants.
However, INA's CEO contrasted that the Mexican auto parts industry maintains sustained historical growth in domestic production month after month.
This, he argued, boosts production worth more than US$11 billion for the coming months and mitigates the impact of the losses caused by the strike at U.S. plants.