Automotive training center to be inaugurated in San Luis Potosi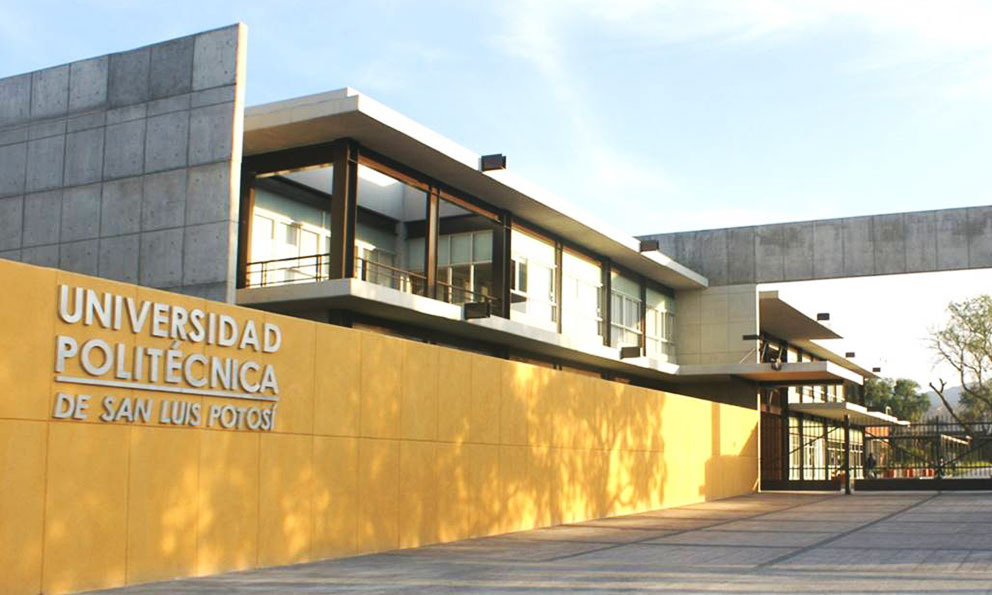 SAN LUIS POTOSI — The Polytechnic University will increase its collaboration with the automotive industry and at the end of November it will launch the Automotive Industry Training Center within its facilities.
This complex will be open for the training of personnel, through an agreement with the automotive industry, in which the German company BMW will participate.
The center will be developed with the support of CONACYT and will have six laboratories specialized in pneumatics and electro pneumatics; hydraulic and electrohydraulic; programmable logic controllers and sensors; robotics; electricity and electronic; computerized numerical control and industrial tools.
Said agreement will involve as well the expansion of the educational offer through postgraduate courses of the Polytechnic
Source: Expres