Autoparts exceed growth expectations in Queretaro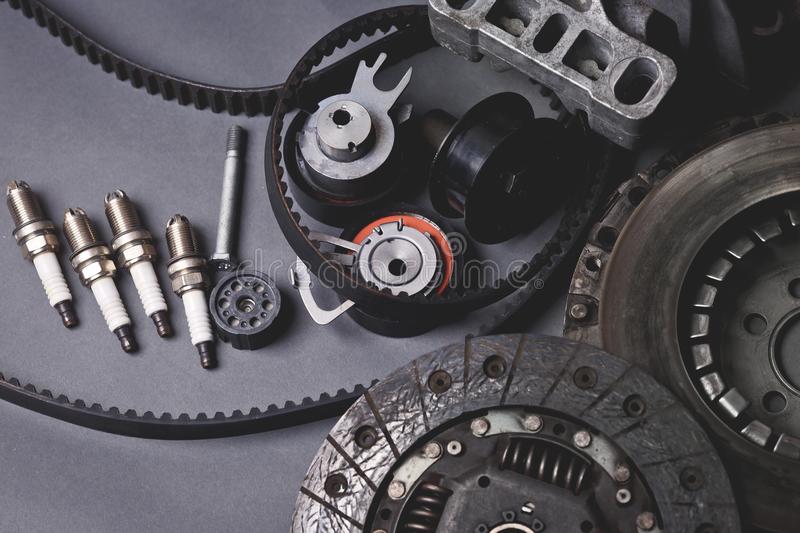 QUERETARO – The state's automotive industry closed 2022 with an annual growth of between 8 and 10% in production and sales, exceeding the expectation of 5% for said year, according to preliminary data from the Queretaro Automotive Cluster.
According to the president of the cluster, Renato Villaseñor Mendoza, this progress was driven by the increase in the regional content of the industry, which in turn was promoted by the Mexico-US-Canada Agreement (T-MEC), as well as by the trend of relocation of suppliers at a global level.
He explained that supply chains are looking to relocate their purchases to the North American region, where Querétaro is an option due to the development of the auto parts industry.
Since 2022, the relocation of suppliers has begun to translate into greater demand for the local automotive industry, a trend that is expected to continue this year.
In view of this scenario, the president of the cluster stated that the growth experienced by the local industry is not directly related to the fact that more vehicles are being produced worldwide, but to the greater participation and value that domestic auto parts are having in the automotive industry.
The integration of auto parts from Queretaro in the cars manufactured in North America is increasing, which has an impact on the increase in the value of these components.