Autoparts in Puebla prefer to expand rather than upgrade: Canacintra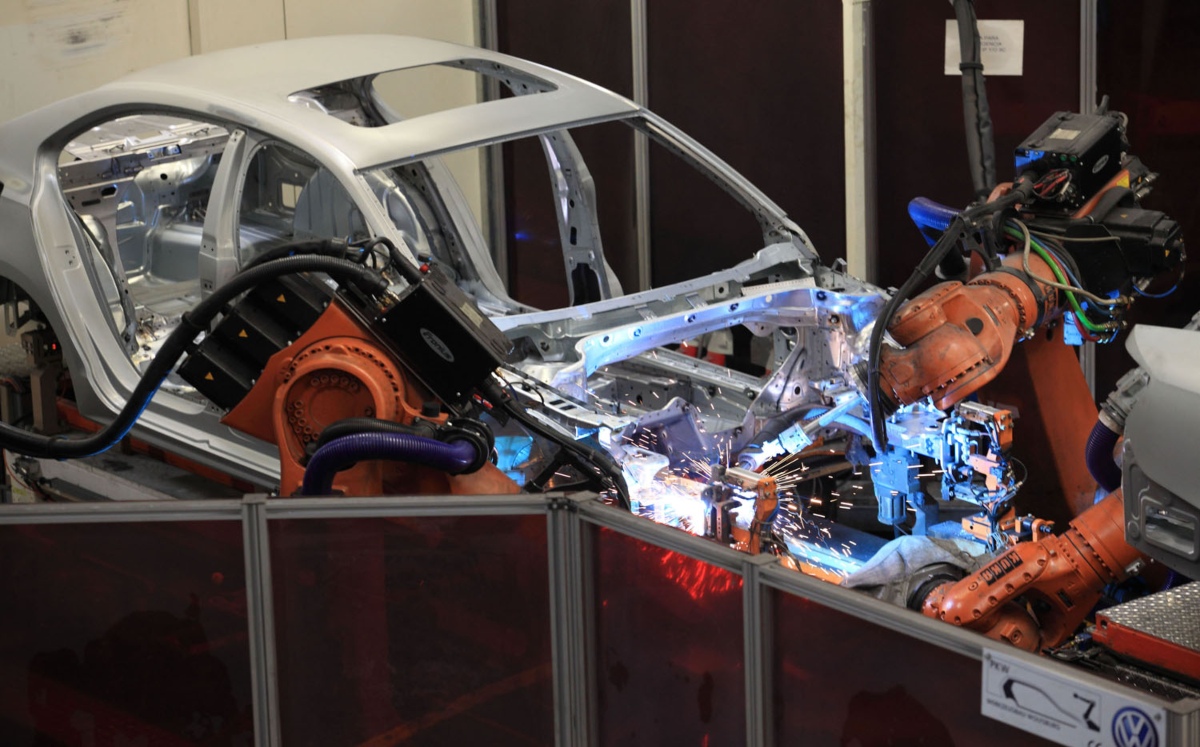 PUEBLA - Puebla's TIER 2 (T2) auto parts companies prefer to expand than to scale up to TIER 1 (T1), since the risks are lower and they continue to be part of the supply chain, even with the possibility of producing more when they are demanded.
This was commented by the president of the local National Chamber of the Transformation Industry (Canacintra), Luis Espinosa Rueda, who explained that 70% of the 136 auto parts factories, which represent 40,000 jobs, are level 2 and have the objective of growing horizontally.
He indicated that, in the case of a technical stoppage, TIER 1 plants are the ones that suffer the most from this problem, because they are dependent on the automaker to resume activities, in other words, they assume the risk of slowing down production.
Therefore, TIER 2, small and medium-sized companies, see the possibility of scaling up to the first level when their participation in the production chain is very essential, but it takes one to two years for this process to take place.
"Autoparts that want to be T1 must comply with the certification process required by vehicle manufacturers, which is TS 16949 based on ISO 9001, which refers to product quality, productivity, competitiveness and continuous improvement," Espinosa Rueda explained.
The businessman added that auto parts companies must reinvest in their plants to increase their production capacity and hire up to 30% more personnel, a situation that T2s must evaluate based on their growth strategy.
However, he commented that 30 companies have plans to be certified to scale to T1, that is, to be direct suppliers of Volkswagen and Audi in Puebla, as well as other automotive plants in the country, but first they want to see how they will close this year in terms of sales.