Avery Dennison announces new investment in Queretaro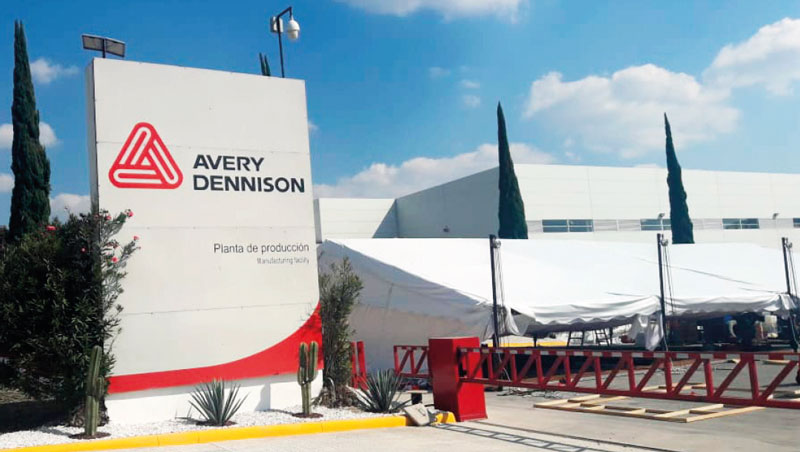 QUERETARO – Avery Dennison (NYSE: AVY) announced the expansion of operations at its Queretaro plant in order to expand production capacity in the Americas region. This new project will involve an investment of more than US$100 million and the creation of more than 600 new jobs.
Avery Dennison's senior vice president and general manager, Francisco Melo, pointed out that the new state-of-the-art production plant will have 25 thousand square meters and will be located in the FINSA III Industrial Park; it will also have LEED certification, so it will have more sustainable and environmentally and community-friendly operations.
"We are pleased to have chosen again the state of Queretaro and obviously the municipality of Queretaro to establish our new RFID plant, mainly because of its focus on sustainable development, support for investors, security, privileged geographical location, skilled labor and labor stability," said Melo.
For his part, Queretaro's minister of Sustainable Development, Marco Antonio Del Prete, celebrated Avery Dennison's decision to expand its operations in the state and noted that the plant will be inaugurated in 2024.
"Thank you, thank you Avery Dennison for your confidence in the state of Queretaro, in its inhabitants, I am sure that your decision has been the right one, here you will find the necessary conditions to continue with your growth," said Del Prete.