Avianca to lease seven ex-Interjet aircraft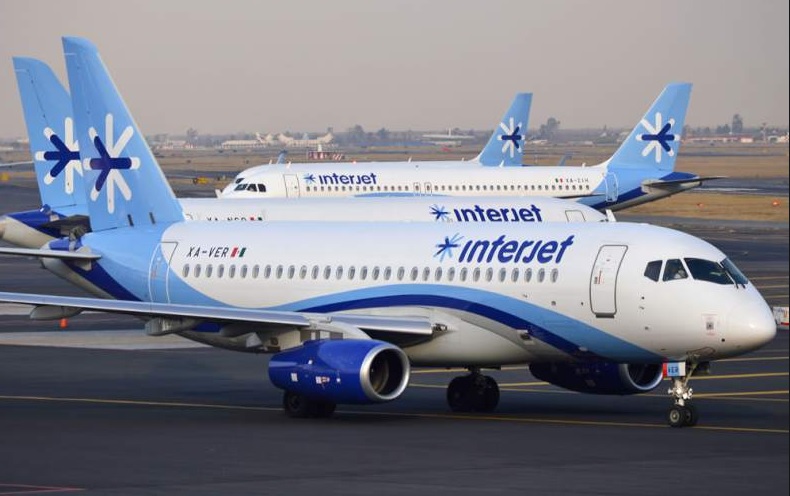 MEXICO – Colombian airline Avianca will make use of seven aircraft that once belonged to Interjet's fleet, according to three documents filed by the airline with the U.S. court.
Avianca is in negotiations with lessors Aercap, Air Castle and Aviation Capital Group to take possession of these seven aircraft.
The South American airline is seeking to lease two A320s with AerCap, with serial numbers 4304 and 4411, respectively; it is worth mentioning that with Interjet they had the XA-ING and XA-SUN registration numbers.
Finally, Avianca will lease four A320 units from Aviation Capital Group. The first, with serial number 10394, operated with Flyadeal airline. The other three, with registration numbers 9238, 9250 and 9384, operated for the Mexican airline.
Source: A21