Aviation schools ask AFAC to speed up medical examination procedures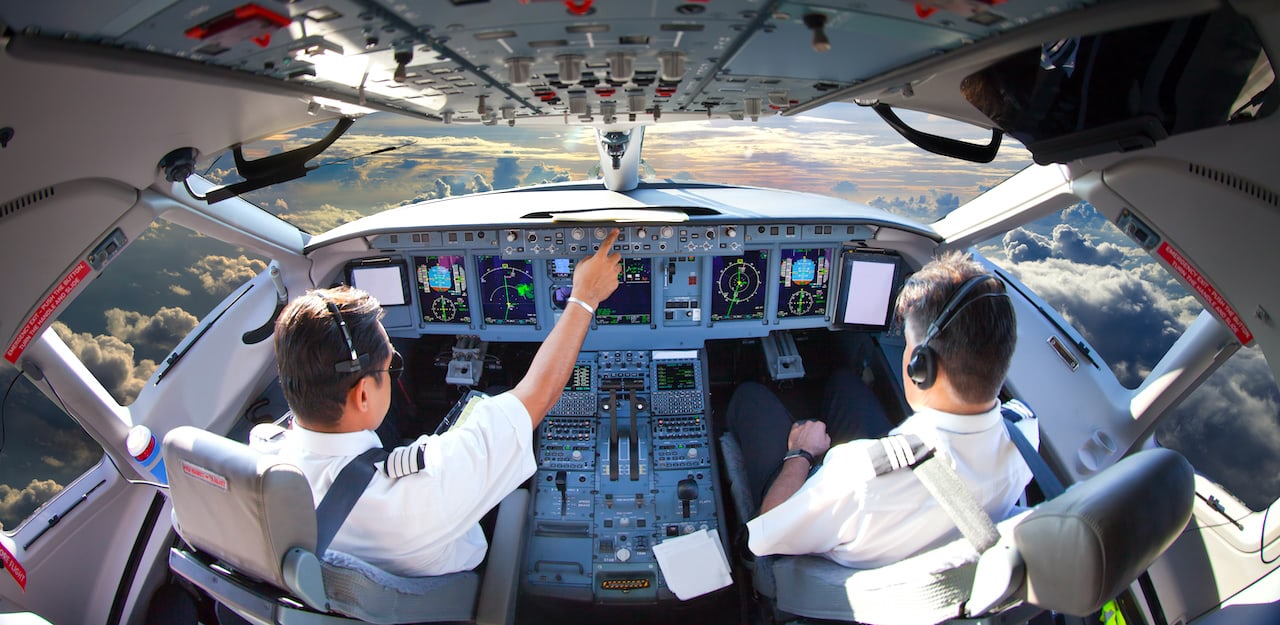 MEXICO – Aviation schools in Mexico asked the Federal Civil Aviation Agency (AFAC) to speed up the procedures and application of medical exams for pilots in training, since there are some cases that have been waiting for more than a year.
Liliana Echegoyen Hernandez, deputy technical director of ANTA Aviation School, considered that the lack of personnel working in person at the AFAC, as well as other anomalies, have delayed aspects of paperwork, personnel training and the arrival of parts from abroad that are necessary to fix airplanes.
Currently, flight academy graduates face delays in appointments for medical examinations in Transport Medicine, which hinders the issuance of their licenses and therefore prevents them from entering the labor market.
ANTA's deputy director said that the examinations could be performed by third party physicians authorized by the authorities to perform the comprehensive psychophysical examinations, however, this system is saturated.
It is worth mentioning that this program was enabled on a temporary basis, while the capacity of the Transportation Preventive Medicine medical units, in charge of carrying out this procedure, is being reinforced.
Source: A21