Bachoco to acquire Norson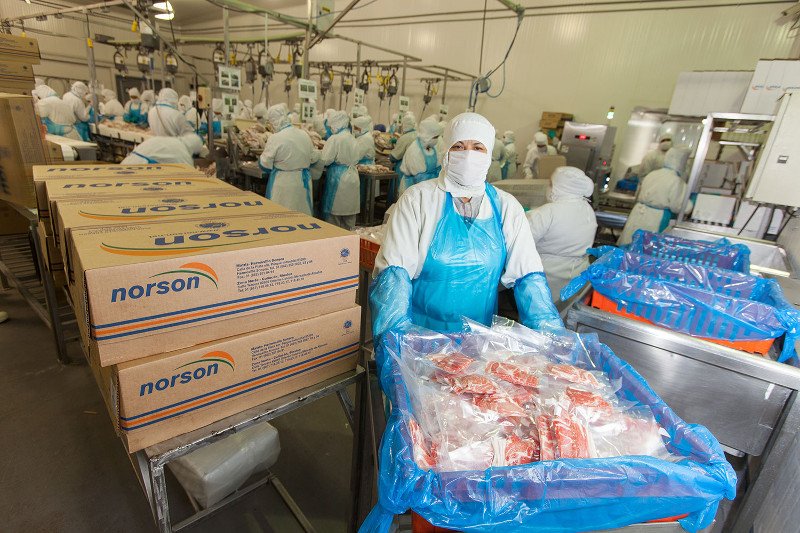 SONORA – Mexico's Bachoco reached an agreement to acquire 100% of Norson Holding, a pork producer and exporter based in Sonora, without specifying the amount of the transaction.
The CEO of the chicken producer, Rodolfo Ramos, said that this transaction is in line with its expansion plan for the pork business and is aligned with its strategy to diversify into other proteins.
"Once we receive approval from the corresponding authorities, we will proceed with the integration and capture of identified synergies. With this, we continue to strengthen our presence in the Mexican market with a view to becoming one of the main animal protein producers," he said.
According to Bachoco, Norson has been present in the market for more than 40 years and is an important pork producer in Mexico, whose level of integration includes genetics, pig farms, feed plants, slaughter and processing plants, value-added plants, distribution centers and company-owned stores.
It also participates in the export market, with the United States, Japan, China and Korea as its main commercial destinations; it has more than 3,600 employees, which has enabled it to become one of the leading companies in its field.
The company said that the business agreement must be approved by the Comisión Federal de Competencia Económica (Cofece), so once authorized, further details of the transaction will be provided.