Bachoco's operating cash flow increases 44.7% during the first quarter of 2020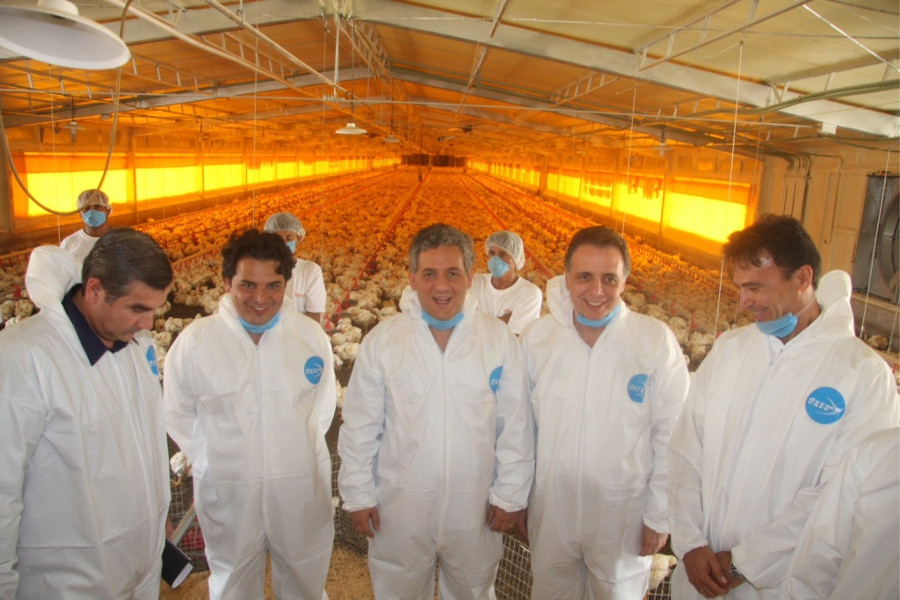 MEXICO — In the first quarter of 2020 Bachoco reported an operating flow (EBITDA, for its acronym in English) of US$40 million, equal to an annual increase of 44.7%.
The aforementioned benefited from an increase in sales of 9.9% in the period from January to March 2020 against the same period in 2019, with a total of US$ 662.5 million.
"We ended the first quarter of the year with good results, growing in terms of volume in both Mexico and the United States. Even when we observed weak demand at the beginning of the year, the industry was able to regain balance during the remaining period," said Rodolfo Ramos Arvizu, executive director of Bachoco.
Sales were driven by the United States, which were boosted 16.4% annually, against the 7.3% annual increase in Mexican operations.
"At the end of the quarter, Mexico began to experience some of the impacts of the COVID-19 pandemic. Even when during the first quarter we did not observe a material impact on our results, as the situation evolves rapidly, we believe that we could see some economic disruptions in the coming months," the company stated.
Source: El Financiero