Bafar increased its sales during the year's first quarter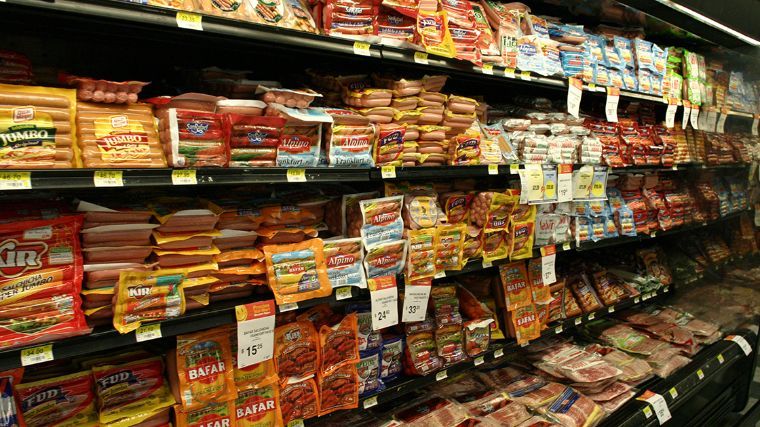 CHIHUAHUA – Grupo Bafar presented the results of its operations for the first quarter of 2020, where it highlighted that its net sales increased 10.4% compared to last year.
According to the report published by the Chihuahua-based company, from January to March its sales rose from US$154 million in 2019 to US$170 million in 2020.
In addition, gross profit grew 18.6% compared to the same period last year, to reach US$55 million.
On the other hand, they highlighted the complications that the company has had to deal with due to the coronavirus pandemic in the country.
"The food industry plays a strategic role at the moment, unlike other sectors that due to their function can suffer programmed stoppages, a decrease in their activity or total closure of their operations", said Eugenio Baeza Fares, president of the Board of Directors and CEO of Grupo Bafar.
Source: Diario.mx