Baja California Aerospace Cluster could collaborate with Argentina's aerospace industry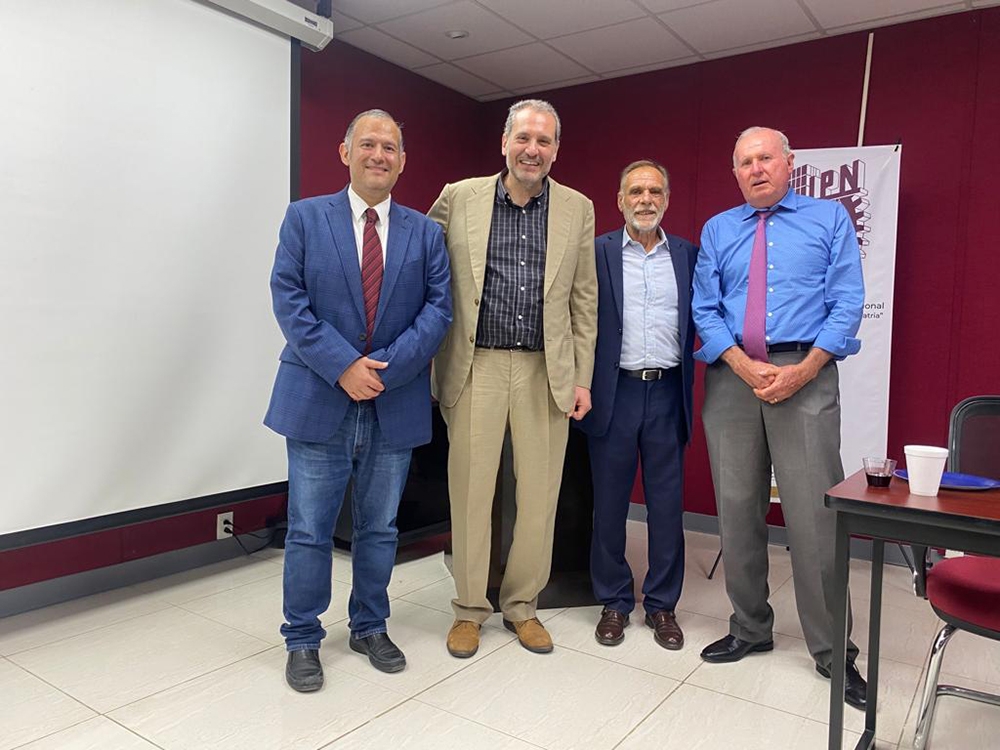 TIJUANA, BC - AI Mexico and the Baja California Aerospace Cluster will collaborate with the aerospace sector in Mendoza, Argentina, as announced in a recent meeting with specialists in the city of Tijuana.
The announcement was led by Master of Science José Adrián Munguía, Director of AI Mexico, and Dr. Francisco Javier Mendieta Jiménez, Director of Innovation of AI Mexico, as well as Dr. Tomás Sibaja, President of said cluster.
The meeting, which was held at the IPN-Tijuana Campus, was attended by more than 40 entrepreneurs and academics linked to the aerospace sector, who met with the objective of finding opportunities for collaboration with Facundo Moretti, director of the Aerospace Cluster of Mendoza, Argentina.
During the activity, Moretti presented outstanding companies in the industry and promoted collaboration between Tijuana and Mendoza businessmen.
As part of the meeting, participants discussed the expectation of adopting artificial intelligence strategically in the aerospace sector.In addition, a collaboration on AI is planned with AI Mexico in conjunction with the Baja California Aerospace Cluster