Baja California approved tax on transportation apps and delivery services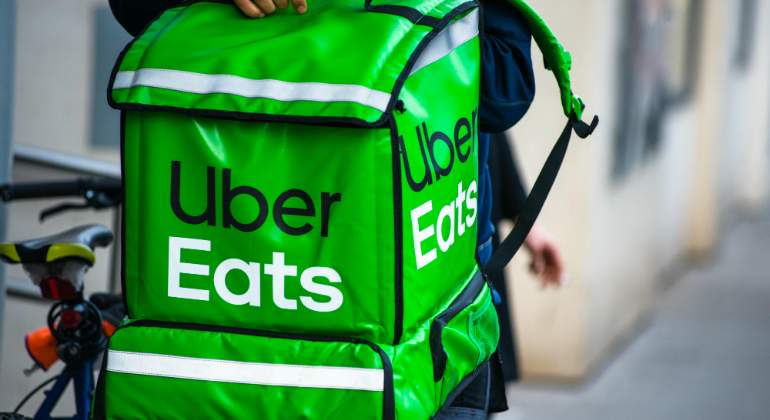 BAJA CALIFORNIA – Deputies of the Congress of Baja California approved a bill to tax the services of private transportation and shipment of goods.
With this measure, mobile applications that offer private transport services for people and goods will be taxed at a base rate of 1.5%.
The deputies who voted in favor assured that those who offer this type of service, contribute to the economy of the entity, as well as the other transporters who pay taxes.
Currently Uber/UberEats operates successfully in the cities of Tijuana and Mexicali; while SinDelantal only offers service in Tijuana providing food delivery service.
Legislators detailed that said tax will not be paid by the final consumer and it will be the transport companies who will absorb it, since their profits are not currently being taxed.
Source: Infobae