Baja California could be the first state to be 100% immunized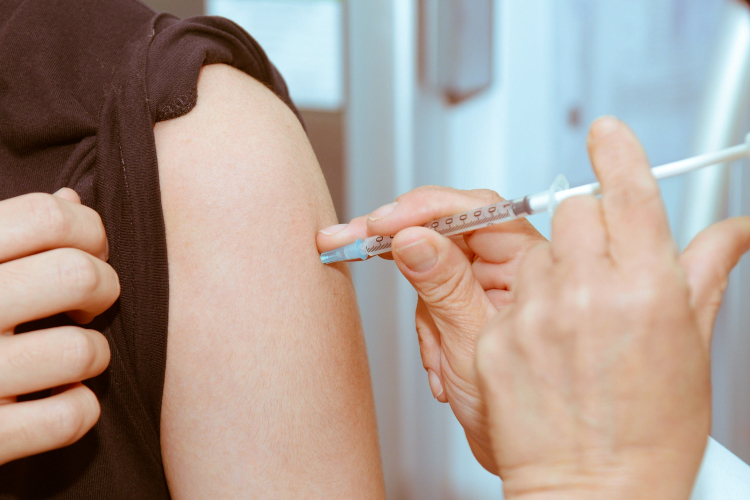 BAJA CALIFORNIA – Baja California has initiated the vaccination against COVID-19 to people 18 years of age and older with the Johnson & Johnson biologic donated by the United States government. The goal is to be the first state in the country with a fully immunized population within a week.
The federal minister of Security, Rosa Icela Rodríguez, informed that 16 vaccination centers with 306 cells were installed in the six municipalities of Baja California, which will be the first border state to be vaccinated, and will later begin in other border states such as Chihuahua, Sonora, Tamaulipas, Coahuila and Nuevo León.
"It is estimated that the application of all the vaccines will be completed in 10 days, depending on the number of people attending," she said.
Rosa Icela Rodriguez pointed out that in Tecate, Ensenada, Rosarito, Mexicali, Tijuana and San Quintin, vaccination is also being carried out in vehicles due to the high temperatures in the state.
Source: El Economista