Baja California leads in foreign investment attraction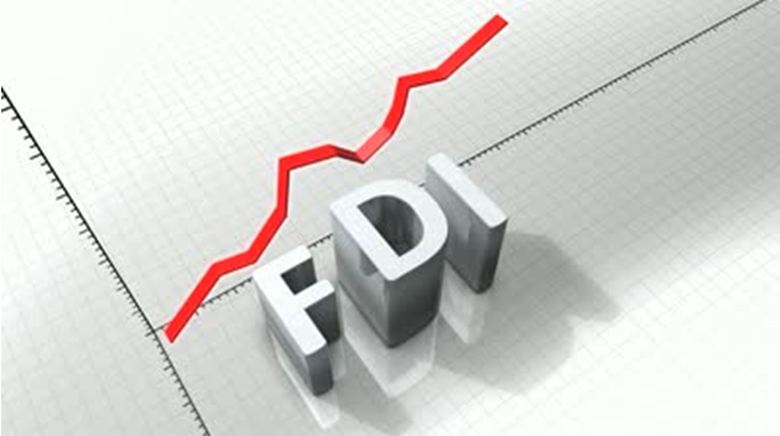 BAJA CALIFORNIA – During the second quarter of this year, Baja California ranked for the first time in the last 15 years as the country's main recipient of Foreign Direct Investment (FDI).
This is the second time that the border state has ranked first in the nation. The first time was in the July-September 2006 period, when it captured US$328.1 million.
This was again achieved in the April-June 2021 period, with an attraction of US$1.3 billion of foreign capital, according to data from the Ministry of Economy.
What is important is that of the US$1.3 billion that Baja California attracted in FDI, 81.1% corresponds to new investments, a situation that demonstrates certainty and confidence in the state from foreign capital.
By country, US$1.24 billion came from the United States, 495.1% more than in the second quarter of 2020, which translates into the materialization of the binational economy with California; the second place went to Korea with US$63 million, which meant an annual increase of 160.3%.
Source: El Economista