Baja California maintains economic and investment potential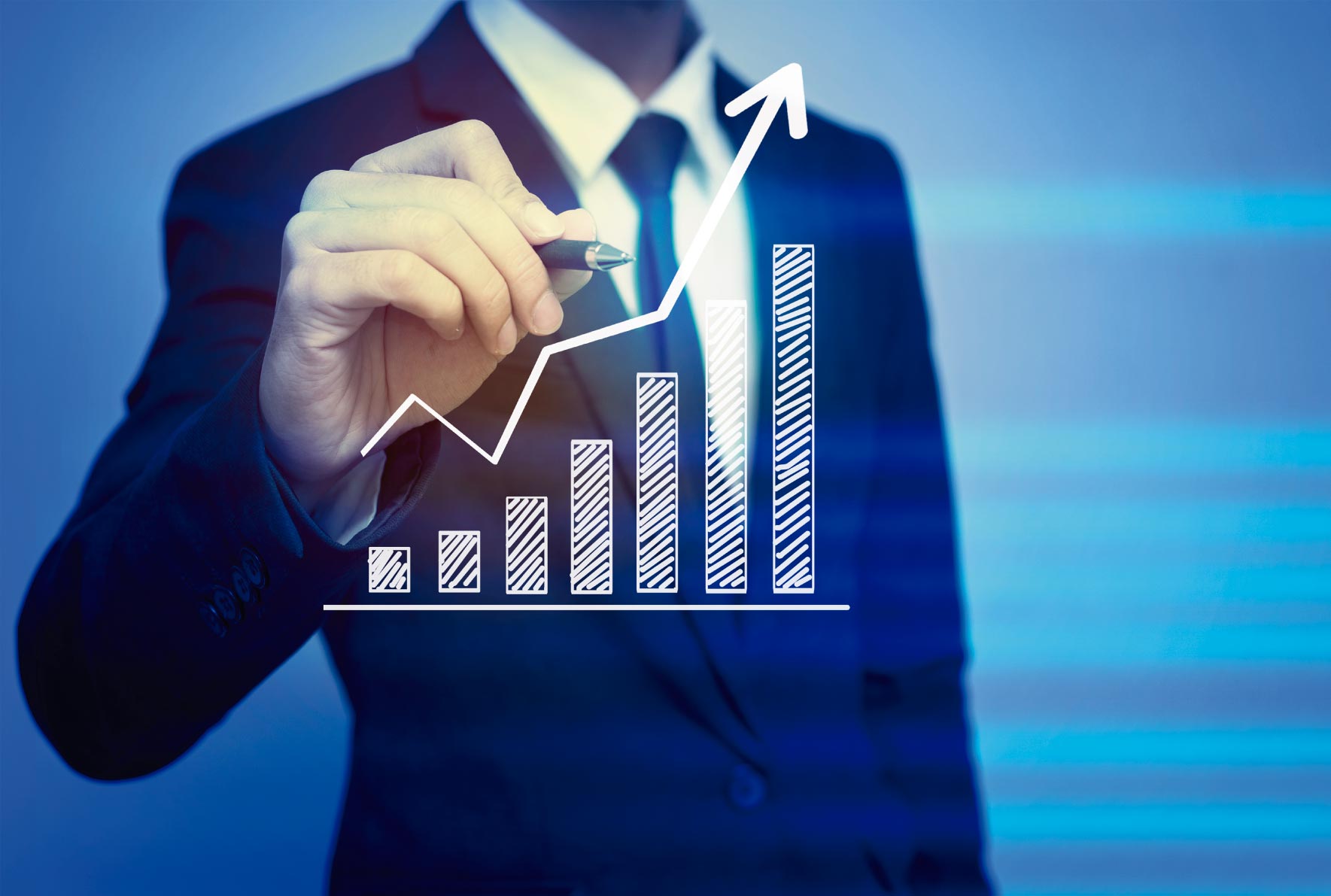 BAJA CALIFORNIA – The state of Baja California has always stood out for its high manufacturing potential, with the manufacture of products in the medical, electronic, automotive, and aerospace devices sector, among others.
Its direct connection with the United States is also beneficial for the construction, housing, hotel, logistics, tourism and, of course, the medical sectors. Which from 2019 to the first month of 2021 registered an investment of US$3.33 billion, of which US$1.49 billion were foreign capital and US$1.84 billion domestic.
According to the Secretariat of Sustainable Economy and Tourism (SEST), thanks to its proximity to the north, the entity is positioned as the point in Latin America with the best connection to the South American and Asian markets.
Mario Escobedo Carignan, head of the SEST, highlighted that the sectors that lead the investment are medical tourism with US$1.081 billion; the medical device manufacturing sector with US$428 million; construction and housing with US$443 million; the automotive sector with US$367.07 million; food and beverages with US$191 million, and the aerospace sector with US$148.062 billion.
It should be noted that despite the COVID-19 pandemic and the restrictions that it brought, each of the main municipalities, and the state in general, maintained its economic dynamics. Tijuana generated US$2.399 billion, followed by Mexicali with US$435.9 million, Tecate with US$360.0 million, Ensenada with US$87 million, and Rosarito with US$41 million.
For his part, Carlos Jaramillo Silva, president of the Tijuana Economic and Industrial Development Association (Deitac), pointed out that the industrial concentration in Tijuana is mainly based on four sectors: electronics with the presence of 150 companies; the area of ​​medical devices are 50 companies; automotive sector with 55 companies; and aerospace, where there are 45 companies.
Another of the main sectors in the region is housing, which, according to the Mexican Association of Real Estate Professionals (AMPI), Ensenada section, during 2021 seeks to detonate vertical housing projects and related services.
Source: Inmobiliare