Baja California registers disinvestments in the automotive industry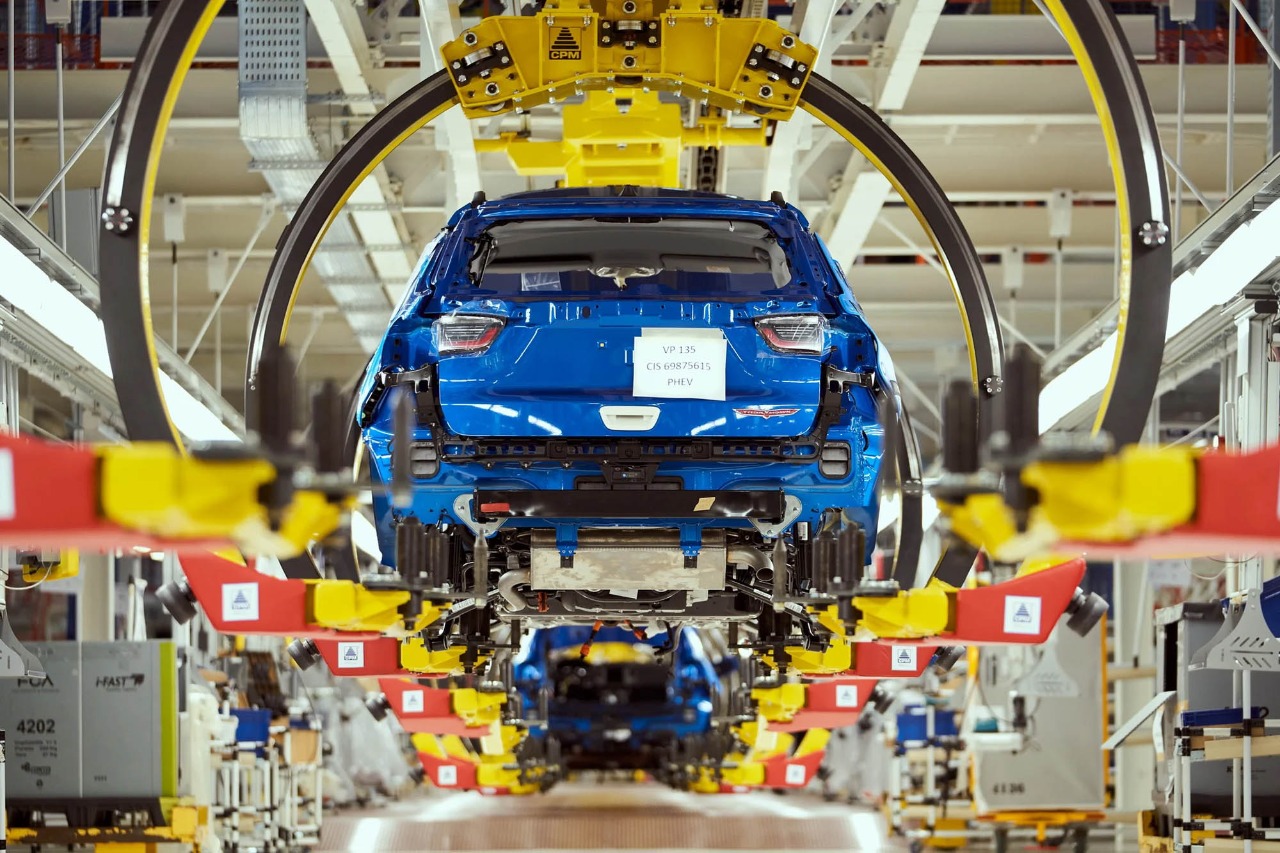 BAJA CALIFORNIA – The automotive sector in Baja California registered disinvestments for US$175.4 million, according to the National Registry of Foreign Investment (RNIE) of the federal Ministry of Economy (Secon).
RNIE data indicates that Baja California's car and truck manufacturing was of US$111.4 million in the last quarter of 2019, before the coronavirus pandemic. For the second quarter of this year, US$64 million were produced.
Secon's figures, the only official organism to disseminate investments, confirms that Baja California is no longer of interest to investors, who have turned to other states, particularly in El Bajio, which have bet on improving their infrastructure and connectivity.
An example of this is the attention that these states are attracting, since in previous days it was announced that Toyota will invest US$170 million to expand its plant in Guanajuato.
Source: Monitor Económico