Baja California will invest in the Aerospace Industry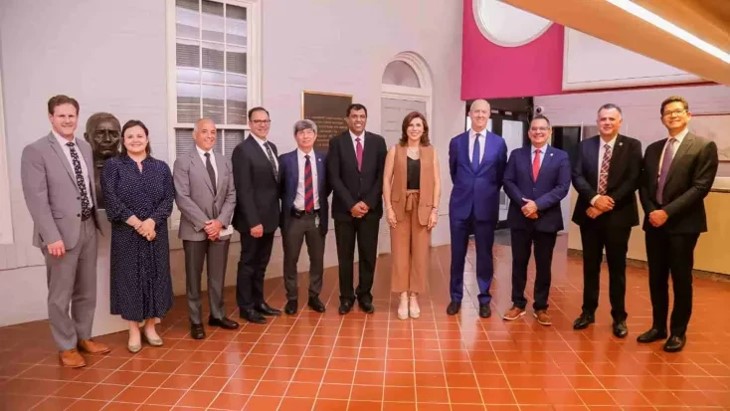 WASHINGTON, D.C. - The Governor of Baja California, Marina del Pilar Avila Olmeda, announced new investments in the state in the aerospace industry.
The announcement is generated after a working meeting to attract investment, in which the state was promoted in Washington D.C., where a dialogue was held to encourage the main semiconductor companies to incorporate their investments in Baja California, in areas such as assembly, packaging, testing or design.
Before the world leaders, the advantages of Baja California were presented due to its geographical position, productive chains and human capital talent, since in the logistics area there is a great opportunity for facilities for the semiconductor industry.
It is worth mentioning that the meeting was attended by companies such as Intel, Infineon, Skyworks, Qualcomm, among others, as well as representatives from the University of Arizona.
The Governor of Baja California, Maria del Pilar Avila Olmeda, also held a working meeting with Collins Aerospace and Raytheon Technologies, which presented its next investment project in the aeronautical sector to the state governor. This will mainly benefit the municipality of Mexicali.