Baja California's Aerospace Cluster seeks to create its own technology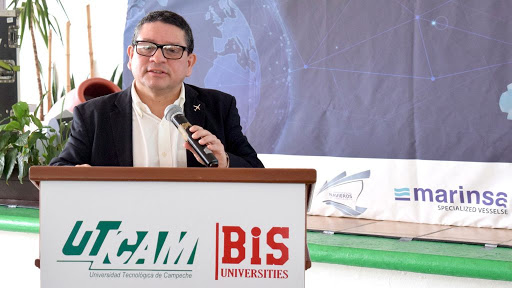 TIJUANA — Baja California's aerospace industry has been growing over the last five decades, that's why today members of the Baja California's Aerospace Cluster seek to boost entrepreneurs in the region. For his part, Tomas Sibaja López, president of the organism, stated that it's time to start building industries able to create their own technology and highlighted the role universities play in this regard.
"We have an agreement with all engineering schools throughout the state, we work hand in hand with professors, laboratories and their students. We have several projects where students have worked hand in hand with us; the only thing that is required is the business push that actually we are receiving, "concluded Sibaja.
Source: La voz de la frontera