Baja California's maquiladora exports rebounded in July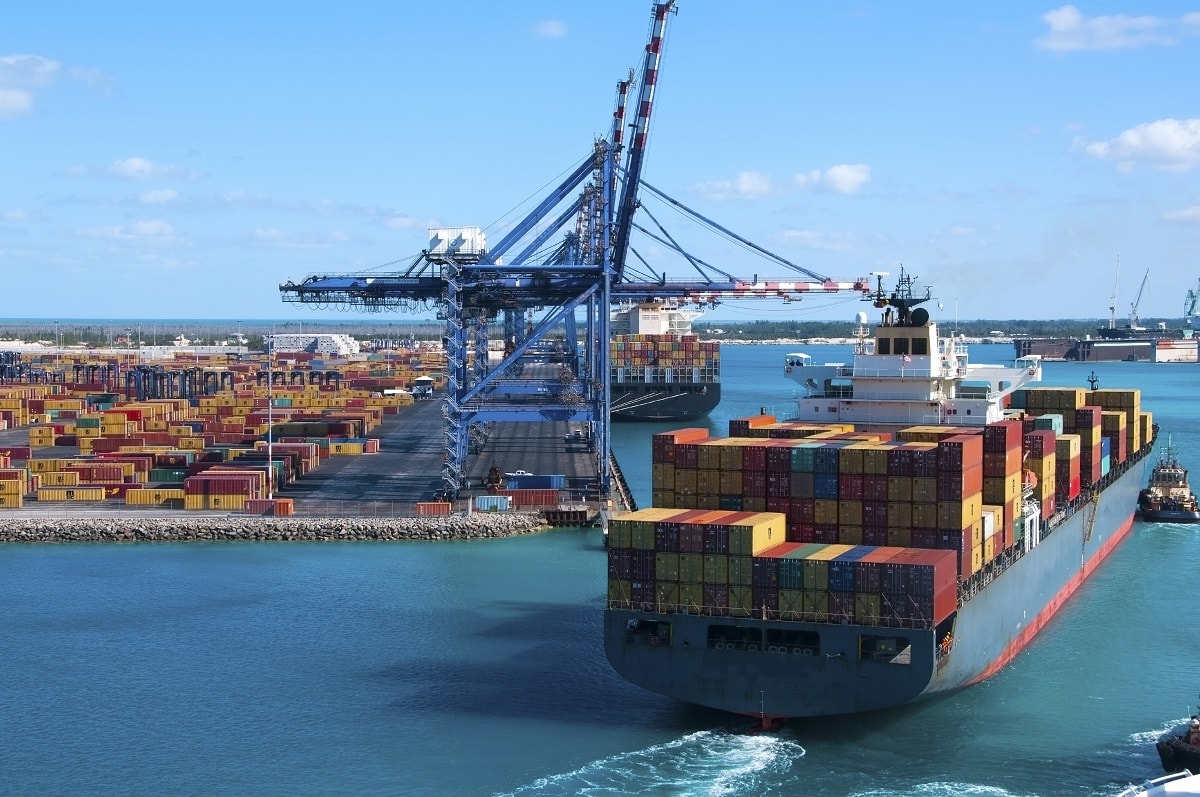 BAJA CALIFORNIA – Exports from Baja California's maquiladora industry rebounded in July, after the reopening of the sector due to the easing of the measures against COVID-19, however, it was Tijuana which boosted the income coming from abroad for the supply of goods and services.
According to figures from the National Institute of Statistics and Geography (Inegi), Tijuana concentrated 79.3% of the state's total industry exports, registering a 36.6% annual growth rate, which means a volume of US$893 million.
Mexicali came in second place, due to its participation, with 14.5% of the total exported in Baja California, the income from abroad to the city was for US$163 million, an increase of 10.2% per year in July.
On the other hand, Ensenada and Tecate participated with 3.2% and 3.0%, respectively. In order, the cities exported just over US$36.2 million and just over US$33.3 million in the seventh month of 2020.
In summary, total exports from Baja California registered an annual increase of 29.6% in said period; the volume of exports was of US$1.1 billion.
Source: Monitor Económico